Academics call for effective regulation of Private Equity Business Model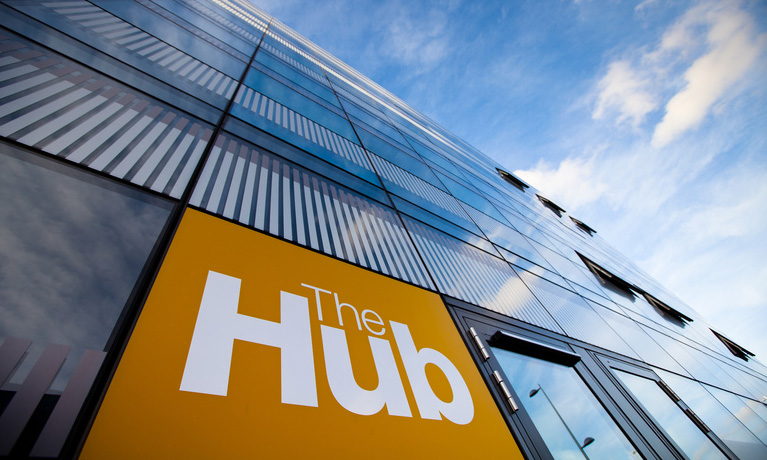 ---
Thursday 23 December 2010
Press contact
---
Last year's Business, Innovation and Skills Report into the collapse of MG Rover laid bare the ways in which the Phoenix Consortium engaged in financial engineering and extracted value from the car maker before it went bust.

The report's publication led to many calls for reforms so as to ensure proper accountability especially in relation to the 'private equity business model' (PEB Model) which Phoenix adopted, and to make a repeat of such a failure more difficult.

However, in the latest issue of the Cambridge Journal of Regions, Economy and Society, a new paper by David Bailey, Ian Clark and Alex de Ruyter claims that there has been no progress since then.

The paper provides a forensic analysis of the arguments contained in the BIS report and makes recommendations for policy reform and better regulation, and is the latest output of the Economic and Social Research Council funded MG Rover project.

One of the co-authors of the report, Professor David Bailey of Coventry University said:
"While the MG Rover case was unusual in the sense that it was not highly leveraged, the financial engineering entered into by the Phoenix consortium was still a classic example of value extraction.
"There was little real opposition to, or scrutiny of, the manner in which Phoenix Venture Holdings secured generous financial rewards and secured and ring-fenced MGR assets at historic cost before divesting itself of them at market value."

The paper also suggests that trade unions were effectively 'duped' in a way they were not at other more controversial private equity buy-outs such as that at the AA.

The paper highlights a whole range of key issues which remain unregulated in the Private Equity Business Model, including the use of off-balance sheet instruments and critically, the absence of any transfer of undertakings legislation designed to protect employee interests in the case of transfer to a new employer.

Professor Bailey added:
"As long as policy elites in government circles support the unregulated PEB Model, there could be more failures like MG Rover and that is why the recommendations made by the BIS inspectors need to be followed up.
"Improvements could be made to auditing and reporting standards that would increase transparency in financial statements, and the issue of 'going concern' may also need looking at again.
"We're still concerned over the key issue of value extraction by a minority. This needs tackling by securing wider stakeholder oversight of 'special purpose investment vehicles' (like Techtronic in the MG Rover case). We'd also like to see recognised trade union representation in Private Equity Model-backed investment vehicles".

Last but not least, the authors call for reforms to the wider financial system. They argue that the system is now made up of huge financial entities which can no longer be clearly identified as banks, hedge and private equity funds, re-insurers or credit default swap brokers.

Dr Ian Clark of the Birmingham Business School concluded:
"Legislative reform is needed to ensure that no British bank (or financial institution which contains a bank) can own, invest in, or sponsor a private equity fund which is unrelated to serving its own customers for its own profit.
"This would restrict the trading activity of British banks in off balance sheet instruments, special purpose investment vehicles or securities markets, which, if they result in distress and flight as in the MG Rover case, are today effectively secured by the taxpayer".
-Ends-

For further information, contact Professor David Bailey on 07974 98 45 58 or Ali Bushnell, External Press and Media Relations Officer on +44 (0)24 7688 8245.

Note to editors:
Private equity and the flight of the phoenix four - the collapse of MG Rover in the UK, by David Bailey, Ian Clark and Alex De Ruyter, appears in the latest issue of the Cambridge Journal of Regions, Economy and Society (Journal copyright Oxford University press: reuse will require permission).

Professor David Bailey works at Coventry University Business School, Dr Ian Clark at the Birmingham Business School and Professor Alex de Ruyter at the University of the West of Scotland.