People who've undergone conversion therapy are being asked to share their experiences for uni study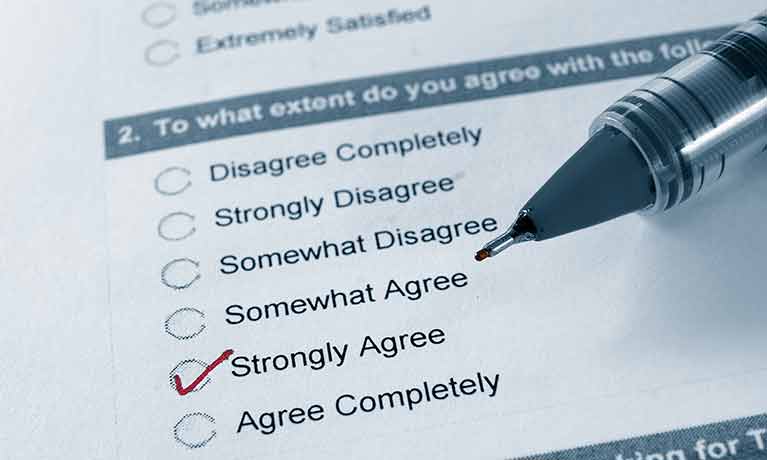 University news / Research news
---
Thursday 18 April 2019
Press contact
---
People who have been through efforts to change sexual orientation or gender identity are being asked to share their experiences as part of a study being carried out by Coventry University.
Researchers in the University's Faculty of Health and Life Sciences want to hear from those with first-hand experience of so-called 'conversion therapy' in the UK, whether it happened in a medical, commercial or faith-based context.
The research is being funded by the Government Equalities Office (GEO) as part of its LGBT Action Plan1, which pledges to bring forward proposals to end the practice of conversion therapy in the UK.
Conversion therapy is a horrific practice and we are determined to end it. This research will help us to understand the experiences people have had, and what we can do to protect them in the future.

Minister for Equalities, Baroness Williams
There's a wealth of survey evidence indicating that efforts to change sexual orientation or gender identity continue to be practiced in the UK, but there's still a lot we don't know about exactly how it happens and how it's experienced.

The aim of our research is to improve our understanding by speaking to people who've made efforts to go through conversion therapy about their experience. This will help to inform the government in considering the best ways to go about implementing commitments made in its LGBT Action Plan.

Dr Adam Jowett, Assistant Professor in psychology at Coventry University and lead researcher for the project
GEO's National LGBT Survey – the largest of its kind anywhere in the world – found in 2017 that 2% of LGBT+ respondents had undergone conversion therapies and a further 5% had been offered them.
A separate survey on faith and sexuality from the Ozanne Foundation found that one in 10 respondents reported actual experience of attempts to change their sexual orientation.
Eighteen organisations – including the major psychological, psychotherapeutic and counselling bodies in the UK – have formed the Coalition against Conversion Therapy, a group which is committed to ending conversion therapy. The coalition has signed a memorandum of understanding4 to raise awareness of the practice and protect the public against it.
We're always pleased to see new research being carried out in support of efforts to better understand and bring to an end the unethical practice of conversion therapy.

The BPS continues to play a major role in bringing together national organisations, including voluntary regulators, government departments, NHS England and NHS Scotland to share their full commitment to protecting the public from the risks of conversion therapy.

With so many organisations wanting to make a real difference to those who are sexually or gender diverse, and now with the backing of the government, we can finally begin to see what equality is and feel what a difference it can make to our society.

Dr IgiLyndsey Moon, Chair of the Coalition against Conversion Therapy and British Psychological Society (BPS) lead
The Coventry University research team is particularly keen to hear from anyone who has undergone such conversion therapies within the last 10 years, and are keen to reassure potential interviewees that nobody will be identifiable in the reporting of the findings.