First ACU Coventry University Fellow selected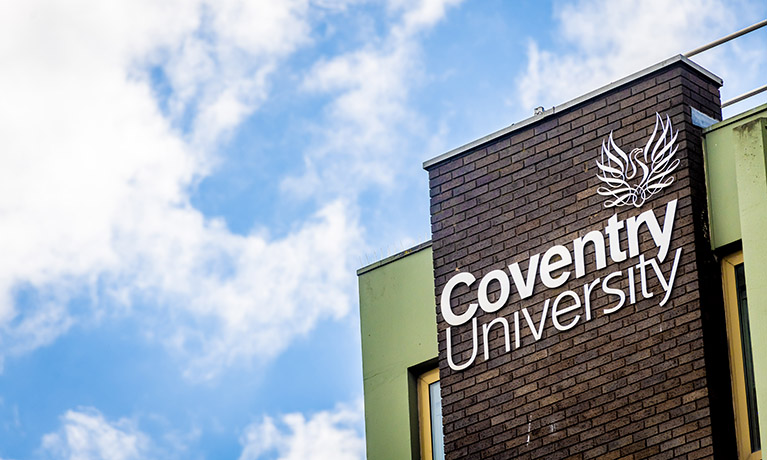 ---
Thursday 05 September 2019
Press contact
---
Dr Sharon Stephen from the University of Sydney, Australia, has been selected as the first recipient of the Association of Commonwealth Universities (ACU)'s Coventry University Fellowship.
ACU fellowships support research collaboration across the Commonwealth by providing funding for university staff to travel from one ACU member institution to another.
The Coventry University Fellowship, worth £5,000 and tenable for a period of between one and six months, was introduced this year. It supports research areas linked to the University's Centre for Fluid and Complex Systems, the Institute for Future Transport and Cities, and the Centre for Sports, Exercise and Life Sciences.
Dr Stephen will be travelling to Coventry in April 2020 for collaborative work focused on nanofluids.
This fellowship will help to support the growing research collaboration between Coventry University and the University of Sydney. The fellowship will fund Dr Stephen's extended visit to Coventry's Centre for Fluid and Complex Systems. During the course of her visit we will conduct research into the flow of fluids containing nano-sized particles – nanofluid flows. These types of flows are used in numerous industrial applications, often in processes involving cooling. We will aim to address important questions regarding drag reduction techniques via nanoparticle additives.