Coventry University's student engagement rated amongst the best in Europe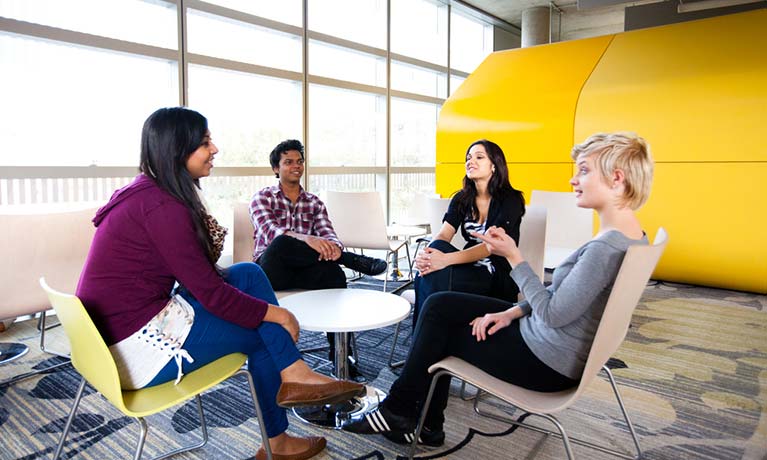 ---
Thursday 11 July 2019
Press contact
---
Coventry University is now ranked among the top 20 European universities for the way it engages with its students and for the learning environment it provides, in a new league table published by Times Higher Education.
These rankings are based on feedback from students and on global academic reputation and based on the quality of the university's teaching and learning environment. Coventry University has also moved up from the overall top 100 into the top 75 universities in Europe in the same table.
This is the second year of THE's pioneering Europe Teaching Ranking, which strives to uncover richer and deeper insights into global higher education, with indicators focused around four core performance pillars of resources, engagement, outcomes and environment.
For our teaching to be regarded by THE as being among the best in Europe is testament to the dedication of our staff and provides vindication that our unique approach to teaching the 'Coventry Way', which encourages an entrepreneurial attitude towards learning, is delivering results.

It's important to us to be representing Coventry at an international level and to be attracting talented individuals from around the world to come and study with us. We're a global university whose outlook is focused on engaging with our students and giving them a quality international learning experience so we're proud of these results.