Coventry University researcher in European award-winning arts project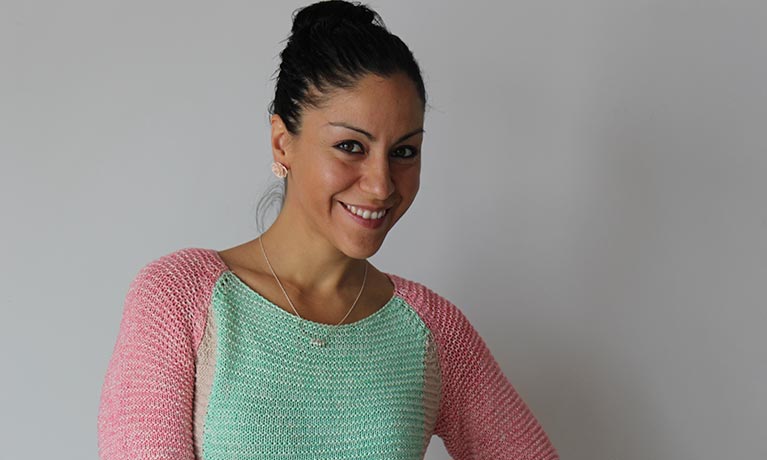 University news / Research news
---
Monday 09 September 2019
Press contact
---
A digital archive project for Romani arts in which a Coventry University researcher was involved as a dance curator will receive a European Heritage/Europa Nostra 2019 award at a ceremony to be hosted by the European Commissioner in Paris on 29 October.
Rosamaria Kostic Cisneros, a Research Fellow with the University's Centre for Dance Research (C-DaRE), worked on the RomArchive, which aims to make Romani cultures and histories visible as well as respond to stereotypes with a counter-history told by Roma themselves. The project was recognised for 'outstanding research that leads to tangible effects in the conservation and enhancement of cultural heritage in Europe'.
The idea of the archive was born out of extensive research and many interviews conducted by the project initiators, Franziska Sauerbrey and Isabel Raabe, with Romani artists, curators, activists, and scholars from all over Europe. While traditional archives often portray Roma in stereotypical ways, RomArchive focuses on their self-representation, leading to the emergence of new narratives, reflecting the diversity of Romani national and cultural identities.
The European Heritage/Europa Nostra Awards are funded by Creative Europe. A complete list of all the winners is available EU heritage awards website.
You can watch Rosa Cisneros' interview on the RomArchive.
I'm very pleased to have successfully pushed for the inclusion of a dance section in the project. It was a collaborative experience involving artists from diverse backgrounds – from small villages in Bulgaria and Romania to North America! The Roma community is highly contested in many ways, and given the politically tense climate that we are in now, as well as the negative stereotypes the Roma community faces, it's really important that the RomArchive has won this award. Counter-narratives are powerful but rarely circulated, and this project shows how organised the community is and how the arts and research can have a positive impact on social issues.
The subject of this research is essential for the history of the people of Europe. Roma, with twelve million people, constitute the largest neglected minority in Europe. This archive is particularly innovative as it pays attention to the self-representation of Romani identities, expressing both tangible and intangible aspects of this heritage and moving away from the stereotypical perceptions of Roma.