Coventry University professor praises 2019 Nobel Peace Prize winner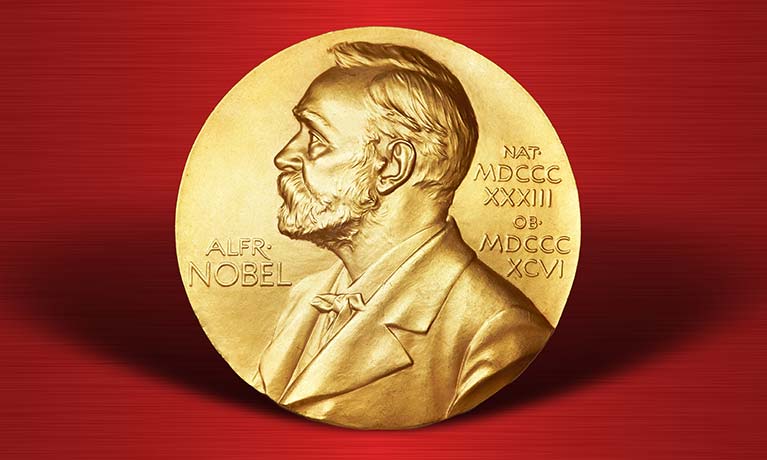 ---
Friday 11 October 2019
Press contact
---
The Norwegian Nobel Committee has awarded the Nobel Peace Prize for 2019 to Ethiopian Prime Minister Abiy Ahmed Ali.
The committee made its decision based on "his efforts to achieve peace and international cooperation, and in particular for his decisive initiative to resolve the border conflict with neighbouring Eritrea".
Abiy Ahmed has shown great leadership in his commitment to peace. During the war between Ethiopia and Eritrea it's estimated that more 50,000 people were killed and as many as 300,000 people died as a result of inability to access food and health services. The violence started in May 1998 but it was only in 2018 that Ethiopia's Prime Minister Abiy Ahmed signed a joint declaration formally ending the state of war between the two countries.

Professor Mike Hardy, Director of the Centre for Trust, Peace and Social Relations at Coventry University and Chair of the city's RISING Global Peace Forum
Abiy Ahmed Ali was chosen by the Nobel Peace Prize committee after consideration of 301 nominations; 223 individual and 78 organisations.