Coventry University professor awarded highest honour in HR and people development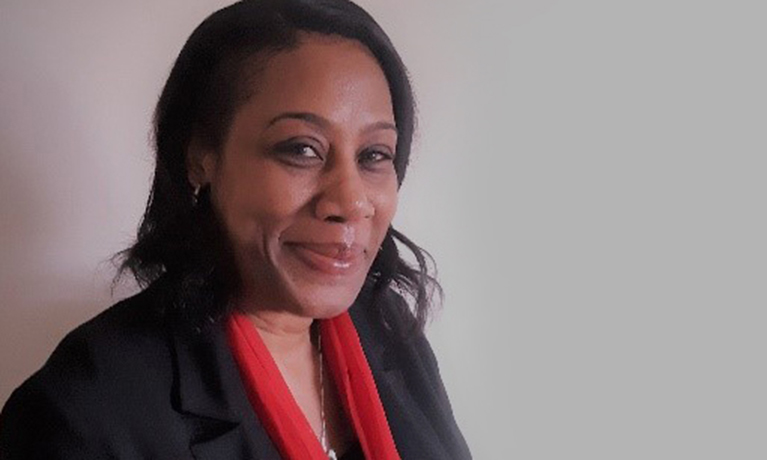 ---
Wednesday 18 December 2019
Press contact
---
A Coventry University professor has been awarded the highest level of recognition in the HR and people development profession.
Dr Janice Johnson, Assistant Professor in the Postgraduate Strategy Unit (PGSU), has been recognised as a Chartered Companion by the Chartered Institute of Personnel and Development (CIPD).
She received the award in recognition of her outstanding and exceptional contribution to the advancement of the HR profession. In particular, she was honoured for her influence in raising the standard of HR in the UK and for shaping the future of the profession through her role as educator and mentor.
Dr Johnson has also led the development of postgraduate HR courses focused on principles-led learning, at universities across the UK, including Coventry.
She joins a select group of only 153 individuals to be awarded the honour for the positive impact made throughout their careers.
As chair of the CIPD branch for Bedfordshire and Milton Keynes, she has worked to promote innovative and ethical initiatives and research in HR leadership. Through her PhD research, she has pushed for updated policies and practices to address inequalities experienced by those from a BAME background.
I am absolutely thrilled and further inspired by this recognition. I am looking forward to furthering 'better work and working lives' and maximising my contribution to the development of people in all types of organisations. I am indeed privileged to be able to work with students at all levels and assist their progress into productive and meaningful work.

Dr Janice Johnson, assistant professor in the Postgraduate Strategy Unit
Dr Johnson joined Coventry University in September 2019 and has strategic responsibility within the PGSU team for ensuring that postgraduate students across almost every discipline develop the necessary people and personal skills demanded by employers for greater workforce efficiency, in addition to their postgraduate degree.
She is currently working closely with the PGSU team, the Chartered Management Institute, Curriculum 2025 and faculty leads at Coventry University to create a suite of new professional development modules with a greater emphasis on future workforce and employability skills.