Coventry University keeps top 400 ranking for Business and Economics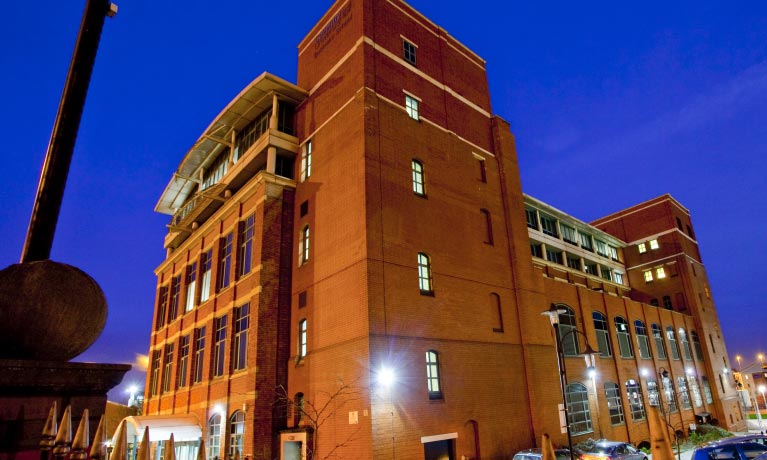 ---
Friday 20 December 2019
Press contact
---
Business and economics courses at Coventry University have been ranked in the top 400 in the world yet again.
The latest Times Higher Education (THE) World University Rankings have confirmed that the courses at Coventry Business School at the university's Faculty of Business and Law are in the best 301-400 in the world, maintaining the previous year's ranking.
It confirms the university's consistent performance and its commitment and passion to provide outstanding opportunities to students, some from the most disadvantaged areas in the UK.
Coventry has a long tradition in business education, with successful graduates from the last four decades in high profile positions worldwide. Teaching of business studies and economics began at the Lanchester College of Technology in 1966. Coventry Business School was founded in 1990 and its portfolio now includes leisure, sport and tourism as well as distance learning and courses supported by industry.
Coventry Business School has recently opened the Business Simulation Suite which is designed to ensure students take away transferable business skills. Students engage in experiential learning from honing business pitches in the boardroom simulator to exploring business decision making through virtual reality headsets.
The Business School also has a Trading Floor which features 42 dual-screen Bloomberg terminals and incorporates the best analytical, news and data platforms into the teaching and learning environment. It gives students first-hand experience of the industry and furthers their knowledge of real-world finance programs.
It is good to see our consistent performance reflected in the subject rankings. Students studying at Coventry Business School benefit from modern facilities such as the Business Simulation Suite which gives them real world experience and transferable skills.

Professor Kai Peters, Pro-Vice-Chancellor for the Faculty of Business and Law at Coventry University