Comment on University College Union press release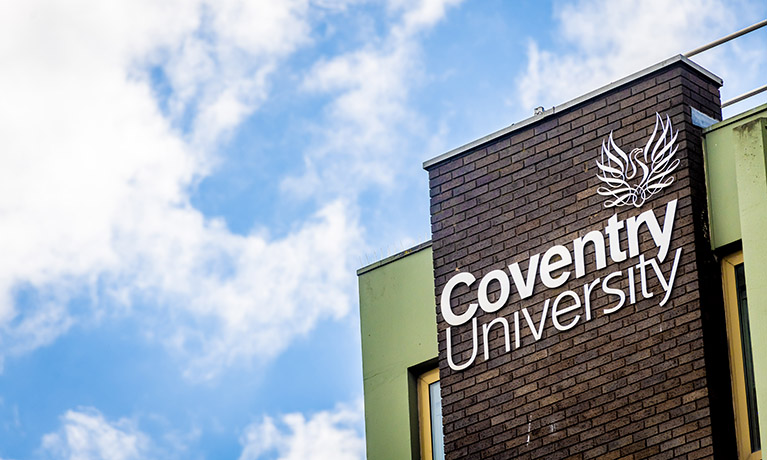 ---
Thursday 20 June 2019
Press contact
---
The recent press statement made by University College Union (UCU) on 20 June 2019 and circulated to the UK media is incorrect.
Professor John Latham, Vice-Chancellor, Coventry University is not a member of the Remuneration Committee and does not take part in any discussion regarding his reward and benefits. Furthermore, the Remuneration Committee is comprised of members who are entirely independent of the University. The Committee is independently-chaired and comprises – in addition to the Chair and Deputy Chair of the Board of Governors – two other independent members who are experienced senior HR professionals.
The Terms of Reference and Constitution of the Remuneration Committee are subject to approval by the University's Board of Governors and the Committee follows Council of University Chairs and sector guidance on remuneration, drawing on the knowledge of independent members with significant experience outside of higher education to inform their decisions.