Renowned nursing leader to become new Pro-Vice-Chancellor at Coventry University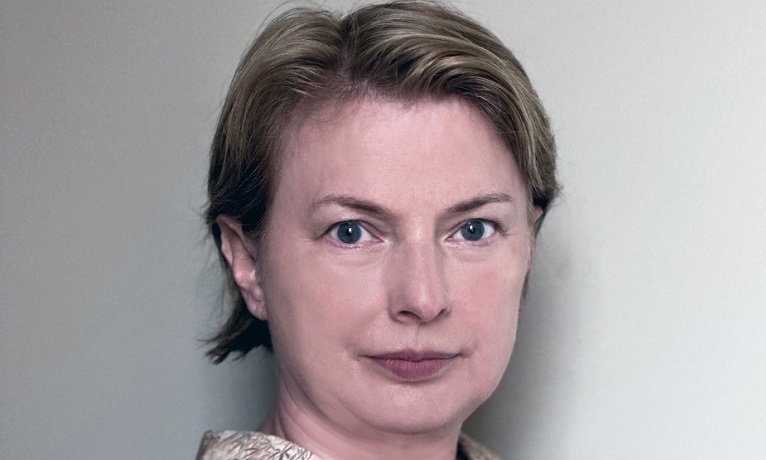 ---
Tuesday 20 June 2023
Press contact
---
A renowned nursing leader who has worked all over the world is returning to Coventry to take up a Pro-Vice-Chancellor role at Coventry University.
As well as working in countries such as New Zealand and Qatar during her 30-year career, Professor Ann-Marie Cannaby was previously Chief Nurse at University Hospitals Coventry and Warwickshire.
Now she is preparing to become the new Pro-Vice-Chancellor for Health at Coventry University – which is educating more than 4,700 students through its School of Nursing, Midwifery and Allied Health in Coventry, Scarborough and London. A total of 10,000 students are studying health courses across the Group.
Prof Cannaby will be leaving her current role as Group Chief Nurse at The Royal Wolverhampton NHS Trust (RWT) and Walsall Healthcare NHS Trust to join the university in September.
The university has excellent credentials around research and teaching. The level of academic commitment and facilities are both world class.

With its global outlook and my experience in working internationally, it feels like a great fit and is really exciting.

It's a great team to join and I feel so lucky to take up this position.

It will be lovely to work back in Coventry. I have connections with many people still and will be reigniting those with the community.

There's a commitment to grow an already excellent health provision and a desire for that to expand. I will be looking at undergraduate programs and how we can grow the market here in the UK and internationally. We want to help ensure there is provision of a healthcare workforce for the local community – health affects everyone, we're all invested in it.

Prof Ann-Marie Cannaby
During her extensive career, Prof Cannaby has been involved in nursing leadership and projects in countries including Holland, China, Egypt, Qatar, Malawi, Australia and New Zealand.
Her global experience matches Coventry University's work around the world, largely through its Global Hubs in Africa, the Middle East, China, Singapore and Brussels.
I've spent a lot of my career working internationally – it's a privilege and a pleasure to do that. The university has a global presence, as well as the desire to work with other countries to create a world-class education, which attracted me to join. It's very exciting.

Prof Ann-Marie Cannaby
Prof Cannaby is an active researcher and works in the digital space of the health industry, including leading on BT's virtual ward in her role as a principal clinical consultant on BT's Health Advisory Board, which she will continue while at the university.
I'm so impressed with what the university is doing in that area. I want to progress research in the digital and virtual space, so again there's a great symbiosis there – the university is ambitious and designing itself for the future.

I've been fortunate enough to see the facilities and speak to lots of students in the simulation suite. They were all really positive about their undergraduate programs and were feeling supported in the university and across their placements. They were really glowing about the university.

Prof Ann-Marie Cannaby
We are delighted to have Ann-Marie join the Group as Pro-Vice-Chancellor. Her vast experience in the field of nursing and health will be a welcome addition and help us as we continue to educate the healthcare professionals of the future both here in the UK and abroad.

Professor John Latham CBE, Coventry University Vice-Chancellor