Plans for North Warwickshire and South Leicestershire College to join Coventry University Group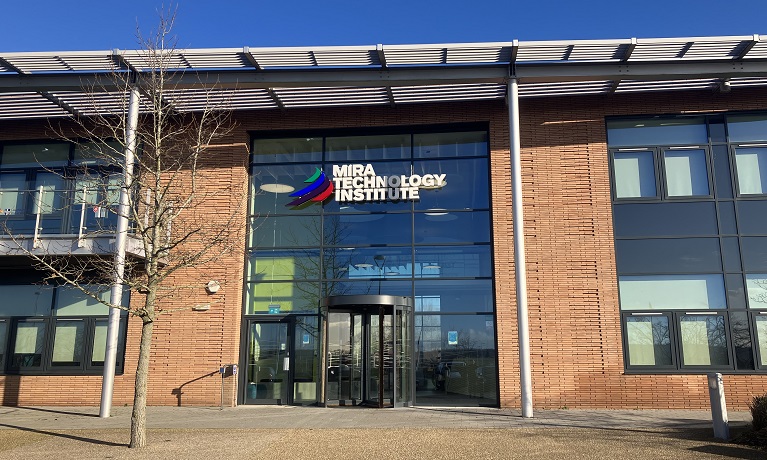 University news / Business news
---
Thursday 19 January 2023
Press contact
---
North Warwickshire and South Leicestershire College (NWSLC) and Coventry University Group are in discussions about the College potentially joining the University Group. 
The proposal would see the College become a founder member and lead partner of a Further Education company within the growing global education group – adding high calibre Further Education to the Group's existing diverse provision of quality education for students and employers across the world.  
It would generate benefits for students, employers and staff of both institutions, developing educational pathways from school, through FE, HE, apprenticeships and Continuous Professional Development. 
NWSLC and the University are already working together at the College's MIRA Technology Institute. The College also already has its Digital Skills Academy at the University Group's Tech Park in Coventry city centre among its seven campus locations. 
For College students, the development would offer them access to the University's specialist resources and provide a more seamless progression from college to university, encouraging many more students to take this step. It will also give employers access to a fuller range of apprenticeships and skills. 
The full exploration of the proposal is unanimously supported by members of NWSLC Board.
I am very confident these forward-thinking proposals will be of very real benefit to students, employers and staff. They are part of a robust response to the challenges set out in the government's Skills for Jobs White Paper which aims to strengthen links between employers and further education providers. The Office for Students and the Further Education Commissioner agree that further and higher education is better aligned to employers' skills needs when they work together. 

All discussions have been really positive and strong assurances have been given about the maintenance of high levels of autonomy of leadership and governance for the College within the Group. More information will become available as the proposition is refined and we are committed to maintaining open channels of communications as we move forward with these exciting plans.

Marion Plant OBE, NWSLC College Principal and CEO
Both organisations are excited by the opportunity to offer employers access to a fuller range of apprenticeships and a comprehensive response to the skills needs of the region. 
By bringing educational institutions together, we can create genuine benefits for students and employers – simplifying educational pathways and making it much easier for employers of all sizes to find and access the right skills training for their staff. 

This is an innovative move that will probably be copied by many others and we are delighted that we are now entering serious negotiations with such an excellent FE provider."

Professor John Latham CBE, Vice-Chancellor and Coventry University Group CEO