Coventry University Group apprenticeship receives royal approval from King Charles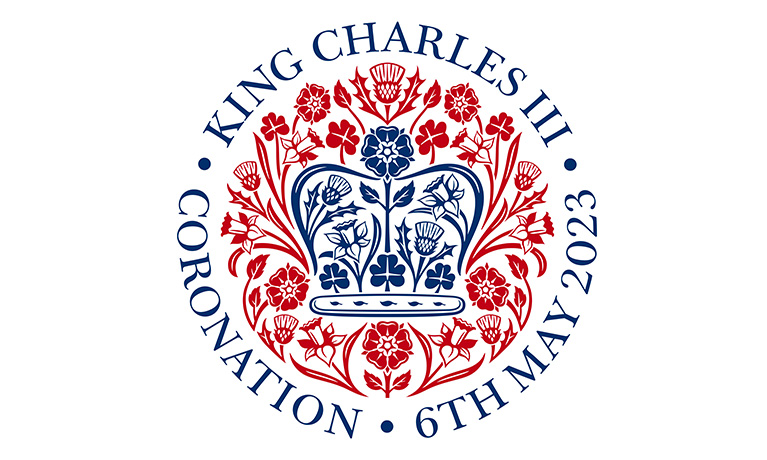 ---
Friday 07 July 2023
Press contact
---
A Coventry University Group's apprenticeship course has been named as one of six green apprenticeships awarded the Coronation Emblem in celebration of the Coronation of His Majesty King Charles III.
The master's level degree (MSc) apprenticeship in Sustainability Business Specialist (SBS), which is currently only available in four institutions across the country, has been hand-picked by industry experts to mark the Coronation in recognition of its sustainability credentials and contribution to creating a lower carbon economy.
The apprenticeships are the gold standard for green skills training, encouraging more people to take up the opportunity to gain the skills to build an exciting career in the green industry while meeting the skills needs of employers and boosting economic growth, one of the Prime Minister's five priorities.
Offered by the School of Energy, Construction and Environment in the Faculty of Engineering, Environment and Computing, the apprenticeship course is unlike other degree courses as students are already employed in the sustainability sector. The aim of the course is to nurture sustainability managers of the future and ensure the workforce is equipped with the skills needed to support the transition to net zero.
We live in a dynamic world where the impact of human activity on the environment and society is now recognised as needing urgent attention and therefore more sustainability and environmental professionals. This course reflects the needs of the profession and is always evolving to meet the needs of this important discipline.

In 2018, we signed the University and College Sector's UN Sustainability Development Goals Accord and for one of our courses to be awarded the Coronation Emblem further demonstrates Coventry University's Green Credentials and our commitment to providing education on sustainability.

Dr Matthew Blackett, Curriculum Lead, Energy and Environment
We also offer a sister course to the Sustainability Business Specialist (MSc) apprenticeship called Sustainability and Environmental Management MSc which is taught by the same experts in sustainability.
More details on how you can apply for the Sustainability Business Specialist apprenticeship can be found here.