Coventry University aiming to help supercharge UK social ventures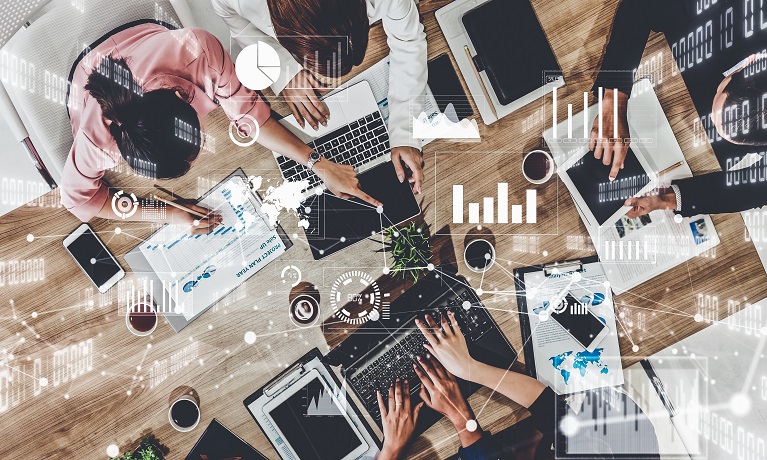 ---
Wednesday 18 October 2023
Press contact
---
Coventry University is to play a vital part in a project aimed at supporting aspiring entrepreneurs to launch impactful social ventures.
It is one of a number of universities involved in the ImpactU project, which has just been awarded £1.5million by the UK Research and Innovation's (UKRI) Connecting Capability Fund.
Led by The University of Oxford and the London School of Economics and Political Science, the project recognises the important role universities can play in supporting developing businesses focused on driving social change.
Coventry University will help identify such ventures within its university ecosystem and will sit on a panel with representatives from other universities, which will distribute the money.
Seed funding at an early stage can have a massive positive impact on emerging social ventures, while universities such as Coventry are ideally placed to identify and support social ventures.
At present, social ventures generate £60bn for the UK economy and have successfully created two million jobs.
CU Social Enterprise CIC, at Coventry University, already has a significant track record in promoting social entrepreneurship.
Coventry University is a founding partner in Impact 12 (now known as ImpactU), a social venture collaboration to support and raise awareness of mission-driven businesses emerging from our universities.
The ImpactU project will provide an excellent opportunity for individuals in the Coventry University community to come forward with their ideas.
Dr Eleanor Browne, Managing Director of CU Social Enterprise CIC, will form part of the expert panel.
This initiative enables startup social ventures to access more than £1m seed funding, which makes a huge difference to breakthrough entrepreneurs.

From ideas to impact, this initiative will support new social ventures to tackle critical challenges and enhance our suite of support and resources for emerging startups.

Dr Eleanor Browne, Managing Director of CU Social Enterprise CIC
Together, we build an exciting collaboration that seeks to marry innovation with social impact, providing comprehensive, targeted support for social ventures across UK universities.

Philippa Christoforou, Social Ventures Lead at Oxford University Innovation
Find out more about CU Social Enterprise CIC.