Coventry University academics and WHO help create an education roadmap to tackle nursing shortage in North Macedonia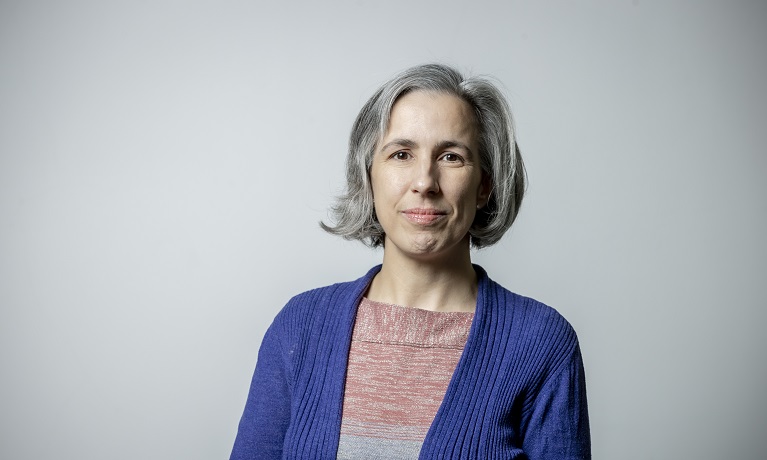 University news / Research news
---
Wednesday 12 January 2022
Press contact
---
Coventry University academics have helped the World Health Organisation (WHO) create an education roadmap to tackle the shortage of nurses in North Macedonia.
The WHO and North Macedonia's Health and Education authorities commissioned a team of seven academic experts from Coventry University to conduct a two-month study to find out what should be done to reform nursing education in the country.
The team from the Faculty of Health and Life Sciences worked with the WHO and North Macedonia's leaders and identified key issues to be addressed such as the lack of standardised degree level nurse education, limited support for nurse leadership and nurse educators, and the absence of a nursing regulator.
The roadmap recommends a number of actions, including developing step-by -step nursing and midwifery education programmes, developing career pathways, creating a nursing regulator and supporting leadership and educator training.
Like every other country in the world, North Macedonia has a shortage of nurses.

The study has shown more people may consider a nursing career in North Macedonia if there were better salary and career opportunities and a more flexible way to train and qualify.

We have identified top priorities for the reform of nurse education and also recommended a clear career progression route for nurses to increase the number of people who choose this role.

We believe nurses need to be involved in decision making, policy making and leading education.

We want to see them achieve the full potential of the nursing role because doing so would have a positive effect on the health of the country.
The university is keen to work in collaboration with universities in North Macedonia to offer expertise in curriculum development and knowledge of nurse leadership to help redefine pre-registration nurse education, catered to the healthcare needs of the country.
The WHO says the findings must now be used as a catalyst for reforming the nursing profession in North Macedonia.
This collaborative venture with Coventry University is comprehensive and aims at building better health workforce in North Macedonia, by initially using this feasibility study as a roadmap for a better and fit for purpose standard basic nursing and innovative education programmes.

The participatory and evidence-based approaches of Coventry University are important strengths. With the input of the education experts from Coventry University, we enabled the national team to readjust the vision and identify options through which it will be possible to create a nursing workforce that is better supported, protected, motivated and equipped to always deliver safe care.

The publication of this roadmap presents a much-needed opportunity to debate the future of nursing at the national level and most likely across the whole of the Western Balkan Region. Now it is essential to apply the findings and recommendations to bring about the required changes towards fulfilling all the potential of nurses in North Macedonia.
Read a full copy of the report.