Coventry University director appointed to key European business role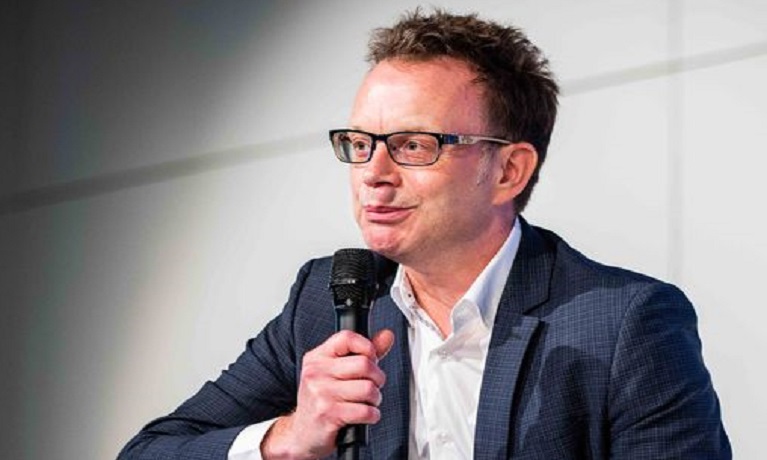 University news / Business news
---
Wednesday 01 June 2022
Press contact
---
Coventry University's Director of Innovation has been appointed as the UK's representative at the European Business and Innovation Centre Network (EBN), an influential business support and networking organisation.
Paul Fairburn will join the EBN Board, whose members support more than 26,000 start-up businesses across the continent.
Coventry University has a long-standing relationship with EBN.
I am delighted and privileged to have been appointed as the representative of the UK members on EBN's Board. I very much look forward to working with President Cristina Fanjul, Vice President Diego De Biasio, as well as the other board members, and with EBN`s CEO Laura Lecci and the EBN secretariat.

I would like to thank the UK members for nominating me and will endeavour to build on the work of my predecessor David Gill, ensuring a strong voice and participation by the UK members in the network.

Coventry University has a long-standing, excellent and multi-faceted relationship with the EBN secretariat and the network members. We place high value on EBN's European and international work, which aligns closely with our 2030 Strategy: a global university, with a global presence, a trusted and dynamic education and economic development collaborator embedded within the innovation ecosystems in the regions where we are present.

Paul Fairburn, Coventry University's Director of Innovation
Paul's appointment was formally announced around the EBN Congress in Brussels on the 24th May, where he also moderated a panel entitled: 'Scaling European Innovation: How to bridge innovation ecosystems in Europe and beyond'.
Professor Helen Maddock, Executive Director of the Centre for Sport, Exercise and Life Sciences at Coventry University, was also a speaker at the Congress as part of a panel entitled: 'Based on science, built for the market: creating deep tech impact out of research'.
Find out more about the work of EBN.