Coventry University CIMA collaboration offers a flexible route to life-changing qualifications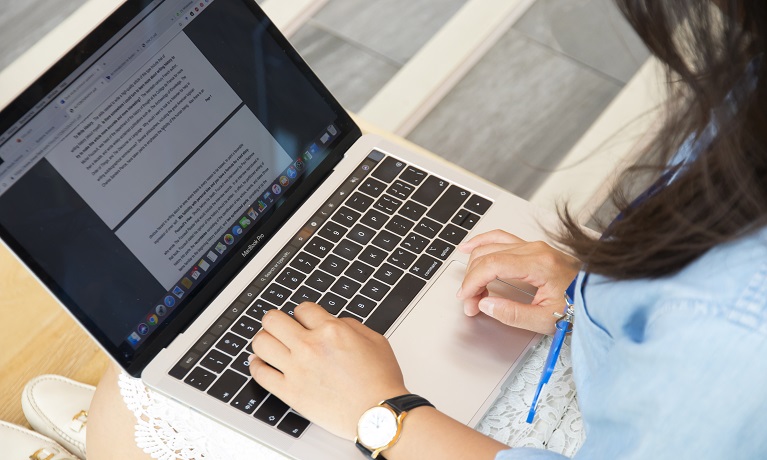 ---
Monday 10 January 2022
Press contact
---
A new collaboration between Coventry University and The Chartered Institute of Management Accountants (CIMA) is offering its members a fast track to a master's qualification.
The linkup means CIMA members will start their MBA studies with 120 credits and will be able to gain the full 180 credits for their qualification in as little as two semesters.
Not only this, but the first 100 CIMA members to sign up for an MBA will get a £1,000 discount on their tuition fees.
The course offering advance entry is fully online and available to CIMA members anywhere in the world.
It signals the growing strength of Coventry University's online education provision and the progressive relationships being built with high-profile organisations across the globe. 
Last year Coventry University was named by MoocLab as the world's best providers of Massive Open Online Courses. 
This new collaboration offers students a more accessible, flexible approach to gaining life-changing qualifications with Coventry University. 

It recognises the skills CIMA candidates have obtained during their learning, giving them credit for the hard work they have already put in.

The discount we are offering on tuition fees is an added help to students, increasing opportunities for more learners to gain a prestigious Master of Business Administration with us.
We are delighted to collaborate with Coventry University to give their students the opportunity to undertake the CIMA professional qualification and with it the chance to become part of the CIMA family of more than 150,000 Chartered Global Management Accountants.

This will equip them with the relevant skills and competencies that are needed as an accounting and finance professional in today's business environment. We are proud to be part of that journey with Coventry University and its students.