Coventry University academics examine Strictly Come Dancing's role in driving societal change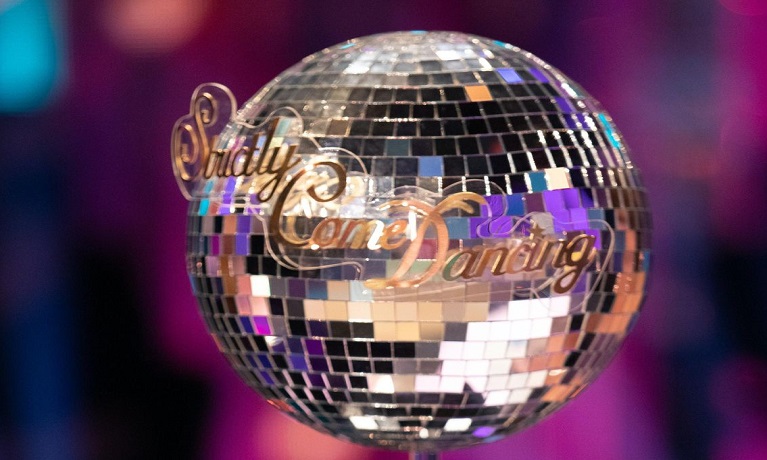 University news / Research news
---
Wednesday 25 May 2022
Press contact
---
Strictly Come Dancing's role in representing gender, sexuality and disability on TV is being explored by academics at Coventry University as part of a project celebrating the centenary of the BBC.
The project, entitled 'Strictly Inclusive: Co-creating the past, present and future', will see the university's Centre for Dance Research (C-DaRE) engage with dance enthusiasts from disabled and LGBTQ+ communities in the Midlands to reflect on televised dance.
It's part of a unique programme run by the Arts and Humanities Research Council (AHRC) to celebrate the BBC's landmark anniversary.
Representation has long been an important part of Strictly's DNA, and this year's ground-breaking Grand Final featuring all male partnership John Whaite and Johannes Radebe and deaf actress Rose Ayling-Ellis, garnered high praise from critics.
A huge increase in people signing up to learn British Sign Language has been credited to Rose's appearance on the show.
Over the years Strictly Come Dancing has featured other celebrities with disabilities, including Paralympians Jonnie Peacock MBE and Lauren Steadman and former Royal Marine and Invictus Games competitor JJ Chalmers.
Dr Karen Wood, Dr Emma Meehan, Professor Susanne Foellmer, and Dr Kathryn Stamp from C-DaRE will work with BBC History, Coventry Pride, the Deaf Cultural Centre and Deaf Explorer (Birmingham) to better understand the impact of the BBC's flagship entertainment programme on audiences.
Delving through the BBC archives, researchers will select clips from Strictly Come Dancing and its predecessor Come Dancing, which demonstrate how those of different genders, sexualities and disabilities have been represented on the shows.
Two workshops with participants from Coventry's LGBTQ+ community and the Deaf Cultural Centre and Deaf Explorer (Birmingham) will discuss selected clips before working to create stop motion GIFs imagining the future of Strictly.
These will be presented during an event in September, roughly coinciding with the new series of the programme.
Two dance artists will also create one-minute dance films as a response to the workshops.
I'm a huge fan of Strictly Come Dancing and I believe it is helping to drive wider change in society. Part of the reason Strictly has proved so popular over the years is the journey it takes viewers on: You engage with the celebrities taking part, you feel joy when they do well after all that hard work.

Strictly has had a huge impact in increasing representation on television and it's so interesting to examine these changes through the BBC archives.

Dr Wood, Assistant Professor at C-DaRE
In our centenary year, we are delighted to be collaborating with AHRC to explore in- depth new and different stories across the BBC's rich history.

We also share AHRC's commitment to giving these revelatory narratives back to the communities they come from via dynamic public engagement which will, we hope, continue the conversation well into the future.

Robert Seatter, Head of BBC History
To find out more about the AHRC's programme to mark the centenary of the BBC.