A message of congratulations to A-Level, T Level and BTEC students on results day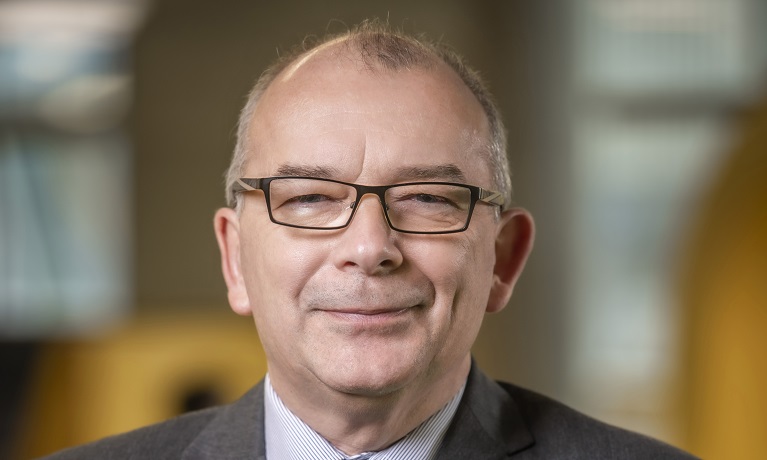 ---
Thursday 18 August 2022
Press contact
---
Professor John Latham CBE, Coventry University Vice-Chancellor, has congratulated A-Level, T Level and BTEC students on results day.
After many months of hard work, students receiving their A-Level, T Level and BTEC results can rightly be extremely proud of what they have achieved. As we emerge from a period in which the education sector has suffered significant disruption due to the global pandemic, young people should be congratulated for their resilience and determination.

I would like to wish students good luck, whether they decide to move onto university, an apprenticeship or into the world of work – they can face the future with an optimism that anything is possible.

As with every results day, not everyone will have gained the grades they were hoping for but that does not close the door to amazing opportunities to move into higher education.

Our Clearing team is here to help - they can explain what options are available and talk students through the process. At Coventry University we believe high-quality education should be available to all who can benefit from it and we have designed our admissions process to be as flexible as possible to give those from all backgrounds the chance to thrive at a vibrant, forward-looking university.

We are a truly global university, collaborating with companies, organisations and higher education institutions in numerous countries, offering students fantastic opportunities right across the world.

Professor John Latham CBE, Coventry University Group Vice-Chancellor
Find out more about Clearing.