The Apprentice's interviewer-in-chief shares career and business advice with Coventry University students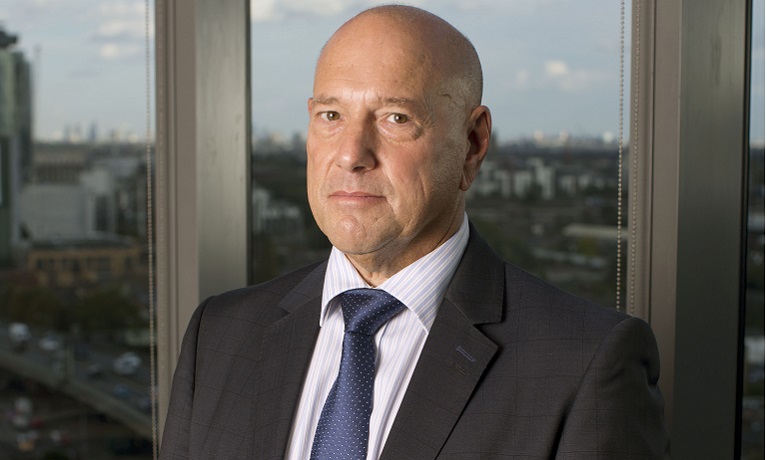 ---
Tuesday 23 March 2021
Press contact
---
The Apprentice star and leading business executive Claude Littner has advised graduates to be tactical about securing career opportunities in a crowded job market that has been made more uncertain by the COVID-19 pandemic.
Famed for his tough job interviewing on the popular TV show, it was Claude's turn to take questions from Coventry University Vice-Chancellor, Professor John Latham, and students from Coventry University Investment Society in a Zoom seminar.
In the current economic climate where companies are downsizing or shutting down altogether, Claude advised graduates to prioritise securing employment then work their way into their desired career path once inside the company.
These are difficult times for graduates, especially with so many graduating across the country, and getting jobs is a massive challenge. You will find a job, but it may be that you have to start at a level that you regard as not quite where you want to be. However, the key is to get into a company and then start working your magic, working hard, showing dedication, showing thought, being a good team member, and eventually your quality will shine through.
Claude advised students to develop people skills and emphasised thorough preparation for job interviews, advising graduates to approach them as opportunities to practice and hone their interview skills.
He believes it is imperative for students to get an appreciation of business life from those who have lived through the turbulence of being an employee and becoming an entrepreneur.
He said:
These 'war stories' are fun to share and may inspire the next generation to take that leap with excitement and trepidation. My advice to those considering going into business is that it is important to be realistic about the timescale, the financial outlay and the sheer hard work and determination required to succeed. Underpinning your thought process must be what you really want from life. Having issued my health warnings, if you have a passion and a great business idea, go for it!
We put great effort into making sure our graduates are job ready via a range of opportunities in addition to their degrees. It was a great honour to have Claude at Coventry University to share with our students his wealth of experience as an employee and highly successful entrepreneur and mentor. Without having to feature on The Apprentice, our students benefited immensely from Claude's advice on careers and what it takes to succeed in industry and business.