Coventry University provides vital education support to communities through pandemic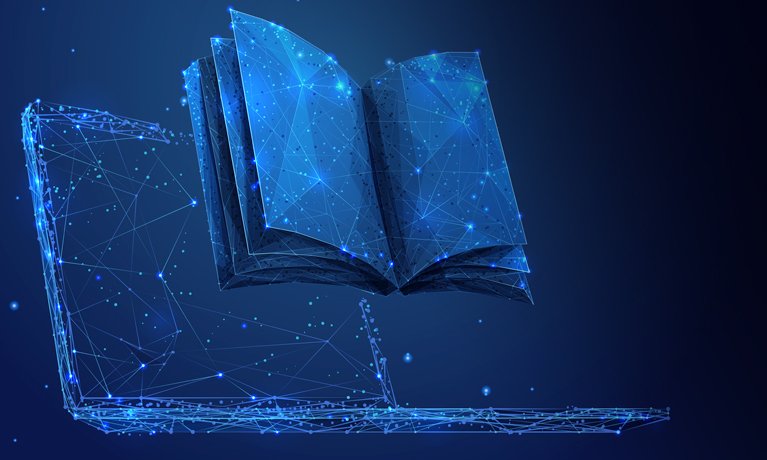 University news / Business news
---
Monday 08 February 2021
Press contact
---
Coventry University is providing online education support to school pupils and parents with home-schooling responsibilities during the Covid-19 pandemic.
Restrictions brought about as a result of the coronavirus pandemic have resulted in schools having to close their doors to most pupils for lengthy periods.
Many colleges and sixth forms are among those largely closed under enforced restrictions, so the university is offering recorded on-demand webinars for pupils in years 12 and 13 to supplement their learning. The sessions are designed to provide real insights into university study as well as tutorials and advice on things like UCAS applications and writing personal statements.
Those studying A-Level Geography can also join seminars delivered by Coventry University academics, focusing on the syllabus and the university's human and physical research.
The university's city centre resource FabLab Coventry is offering unique courses to learners aged 16 and above, giving students the opportunity to enhance digital and manufacturing skills as well as broaden their horizons. They have also made a range of educational materials available online including tutorials on how to make 2D and 3D digital images.
Children from primary right through to secondary school ages are catered for by Coventry University's Lanchester Interactive Archive, through which pupils can access interactive games, worksheets, quizzes and engaging videos to learn about a range of topics from vehicle engineering to propeller technology.
For children with a passion for arts and crafts, Coventry University's Faculty of Arts and Humanities has developed more than 15 online tutorials covering everything from pop-up art to doodling designs. The Lanchester Interactive Archive also hosts a monthly sketch club, giving people of all ages the chance to be creative and develop their artistic skills.
Helping our communities in a time of need is paramount and we're excited to be able to offer such a range of educational resources that will surely be invaluable to those whose education has been impacted by the coronavirus pandemic.

Using technology and digital innovation, we're pleased to be able to expand our offering to accommodate learners of all ages at such a crucial time.

Natalie Smith, Corporate Social Responsibility Manager at Coventry University