Coventry University and the Indian Institute of Technology Bombay sign Memorandum of Understanding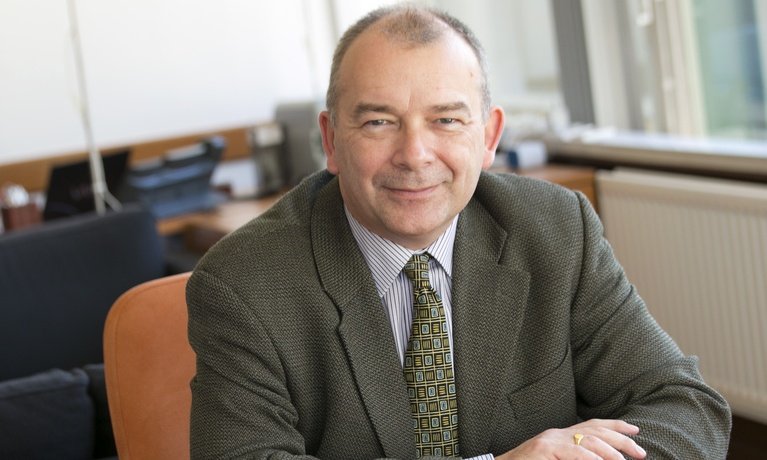 University news / Business news
---
Monday 12 April 2021
Press contact
---
Coventry University and the Indian Institute of Technology Bombay have signed an agreement that will pave the way for the two academic institutions to collaborate on global research projects.
The Memorandum of Understanding (MoU) was signed during an online ceremony on April 1 and will allow the organisations to share knowledge and academics.
The research fields are yet to be decided, with the MoU marking the start of discussions that will see the institutions work towards mutual objectives.
The institutions will explore the potential for information, including research and publications of faculty members to be exchanged, investigate areas of potential joint research activities and much more.
The Indian Institute of Technology Bombay is recognised as a major player in the field of engineering education and research and attracts students from across India.
The collaboration is another example of Coventry University Group's globalisation, as it continues to develop and grow its presence and impact across the world. The agreement will strengthen the group's links overseas, adding to its campus in Poland, Hubs in Singapore and Dubai and partnership with the Knowledge Hub in Egypt.
We are delighted to be working with the Indian Institute of Technology Bombay, a world-class university. This is a testament to the deepening commitment of Coventry University to internationalisation with the goal of increasing the international presence of our university and widening the access of quality education for all.
The relationship was made possible by the Coventry University Singapore Hub in collaboration with the UK Department of International Trade Mumbai.
The agreement, in the form of a Memorandum of Understanding (MoU), formalises the mutual interaction and strengthens the relationship between Coventry University and Indian Institute of Technology Bombay.

This MoU not only provides a wonderful framework for the students of both institutions but also promotes a sustainable relationship between the institutions."
Coventry University and IIT-Bombay are world class universities attracting brilliant students every year. This MOU is a sign of the importance of education to the UK – India relationship and of India to UK universities. Last year saw a 42% increase in visas to Indian students – over 53,000 people chose to study in the UK. From 1 July 2021, eligible Indian students can benefit from two years' post study work through the UK's Graduate Immigration Route.