Coventry University wins £3 million in Turing Scheme funding to help students access global opportunities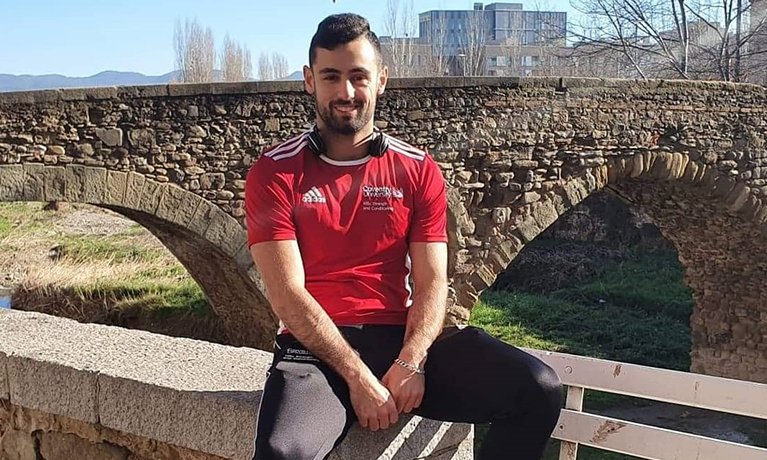 ---
Friday 10 December 2021
Press contact
---
Coventry University students are set to benefit from greater access to international opportunities after the university won one the biggest share of funding available from the Turing Scheme.
The scheme, which has replaced the UK's participation in Erasmus+, allows organisations to help fund work and study placements abroad so students can gain vital international experience and boost their employability.
They can also develop a wide range of soft skills, language skills and a better understanding of other cultures while organisations can build relationships with international peers and gain fresh ideas.
Coventry University's £3million slice of the £67million Turing funding will be used over this academic year to give students the opportunities needed to become truly global graduates.
Research from the British Council and Higher Education Funding Council for England has shown that global opportunities such as an international trip or studying abroad make graduates more employable, and students with these experiences obtain higher starting salaries, develop the global skills employers require and achieve better career progression.
We are delighted with this funding success, which will allow us to enhance our existing international ties and forge new relationships around the world that will benefit our students and improve their employability. The Turing Scheme also aims to improve social mobility across the UK by targeting areas which had seen lower uptake of the Erasmus+ programme, such as the West Midlands. So we are glad to have received a significant allocation from the scheme to help us extend opportunities to students from widening access backgrounds.

Albina Szeles, Associate Director for Global Mobility, Coventry University
Coventry University students can choose a variety exciting and life-changing opportunities abroad such as study exchanges, work experience abroad, language and other training courses, international summer schools, and other international development opportunities outside the UK lasting between 4 weeks and 12 months.
At Coventry, something which stands out majorly from other universities is the global opportunities that are offered to all students including a vast selection of activities, opportunities for travelling and tours, year abroad experiences and multicultural education. The opportunities are definitely worth looking into. My advice to students, even ones who are not from the UK, would be to always find the time to explore such options further as they are what make the university experience here so great, whilst significantly enhancing one's CV.

Aleksandar Valeriev Dinkov, a Coventry University MSc Strength and Conditioning student from Bulgaria
Students can find out more about available global opportunities on the university's website.
In the last six years Coventry University has been ranked first for international experiences for students, and in 2018/19 alone the university saw more than 5,000 students undertake an international experience for at least five days.