Coventry University in top 100 of key league table in new Times Higher Education World Rankings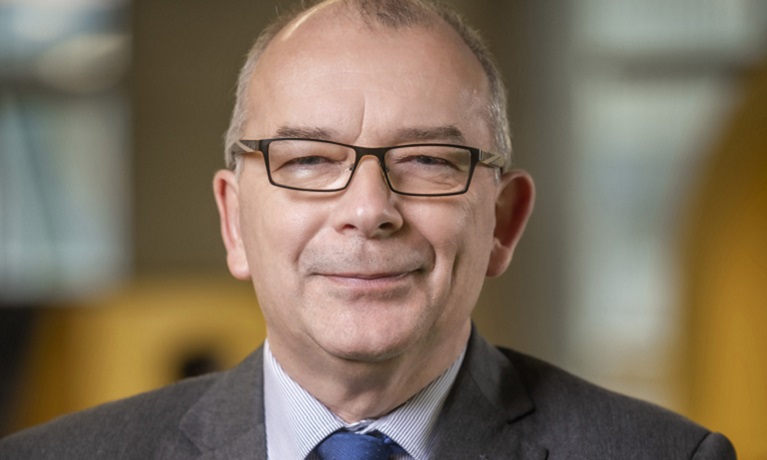 ---
Wednesday 08 September 2021
Press contact
---
Coventry University has been recognised among the top 100 universities in the world for 'International Outlook' in the Times Higher Education's World University Rankings 2022.
The university moved 24 places up from the previous year to 76th for International Outlook in the 2022 table, which contains 1,662 institutions, up by 135 from 1,527 last year.
Recognised for its global reach, Coventry University has achieved success as one of the leading recruiters of international students and is delivering education internationally through its collaborations around the world and also directly on its offshore campuses.
Coventry remained the third largest recruiter of overseas students among UK universities and fourth largest provider of UK degrees globally in 2020. Its students are part of a global network that has 50,000 learners studying Coventry University degrees in more than 40 different countries and partnerships with 150 higher education providers worldwide.
The university's transnational presence is enhanced by more than 190 collaborations, as well as a newly opened campus in Wrocław, Poland, a branch campus in Egypt and hubs in Singapore, Dubai and Africa.
I'm delighted by the recognition of our international performance by the Times Higher Education World University Rankings in what has been an unusual and difficult academic year. I applaud the resilience of our students and colleagues who have adapted well to the prevailing challenges caused by the COVID-19 pandemic. Our commitment is to continue putting teaching excellence, the quality of our facilities and satisfaction of our students, both while they are studying and as graduates in the workplace, at the heart of all we do.

Professor John Latham CBE, Coventry University Vice-Chancellor
The Times Higher Education World University Rankings performance table comprises five pillars: Teaching (the learning environment); Research (volume, income and reputation); Citations (research influence); International Outlook (staff, students and research); and Industry Income (knowledge transfer).