Coventry University and Santander Universities renew collaboration to help students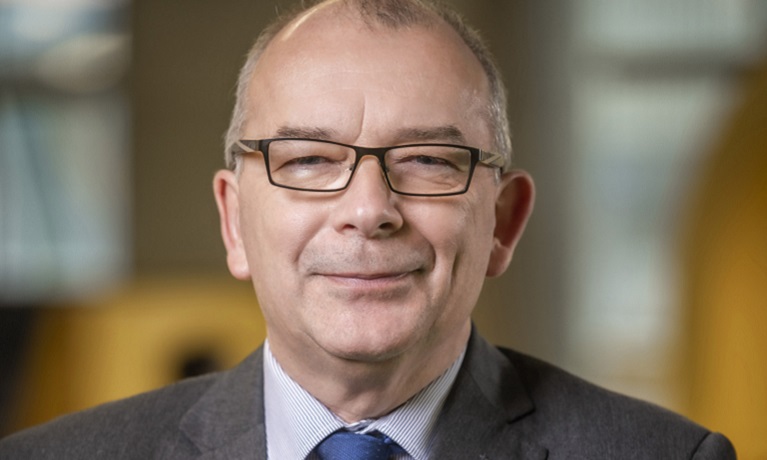 University news / Student news
---
Wednesday 06 October 2021
Press contact
---
Coventry University will continue to offer funding to widening participation students, care leavers, and those who are looking to start their own businesses.
The money will come from its collaboration with Santander Universities, which has been renewed for another three years following a successful run since its inception in 2018. The scheme will provide £37,500 per year to fund student enterprises and mobility, mainly through grants for student enterprise via The Enterprise Hub and bursaries that support students in accessing leadership programmes and overseas trips.
Since the start of the collaboration in 2018, the university has allocated over £200,000 of funding to students and supported 150 students with bursaries to launch their own businesses, access overseas trips and cultural experiences, and participate in paid internships.
The scheme provides awards to students who have innovative business ideas to help them set up or grow their start-ups. Students have access to mentoring and workshops from the university's The Enterprise Hub team as well as the opportunity to meet and learn from Santander business experts and enter national competitions held by the bank.
Coventry University is also part of the Employ Autism Higher Education Network pilot, a ground-breaking higher education employability programme supported by Santander Universities that aims to unlock the potential of autistic students and graduates and to help them into full-time work. The university is working with a range of employers and the charity Ambitious about Autism to provide students with autism internship opportunities this year.
Over the 2020/2021 academic year, our collaboration with Santander Universities has achieved the following:
£80,000 allocated across all Santander projects
26 students supported with direct funding
8 students supported to undertake paid internships and a further 15 will participate in paid work experience under the Employ Autism programme
19 students participated in the online Sporting Edge Leadership Development Programme to boost their leadership skills
2 Coventry University students received a £3,000 study grant through the Black Inclusion Programme
We are delighted to renew our collaboration with the Santander Universities network. This fantastic scheme will encourage and support more of our students to pursue their business ideas and increase their entrepreneurial spirit, as well as giving others access to valuable international study and research experiences. We look forward to building on the success of the first three years and thank Santander for their continued commitment to making a difference in the lives of our students.

Professor John Latham CBE, Coventry University Vice-Chancellor
Santander is committed to supporting higher education as well as local communities across the UK. We're proud to continue our collaboration with Coventry University for a further three years to ensure we can work together in providing even more opportunities which will benefit both students and the local community.

Matt Hutnell, Director, Santander Universities UK