Coventry University research finds no evidence that conversion therapy works and it may be damaging to people's mental health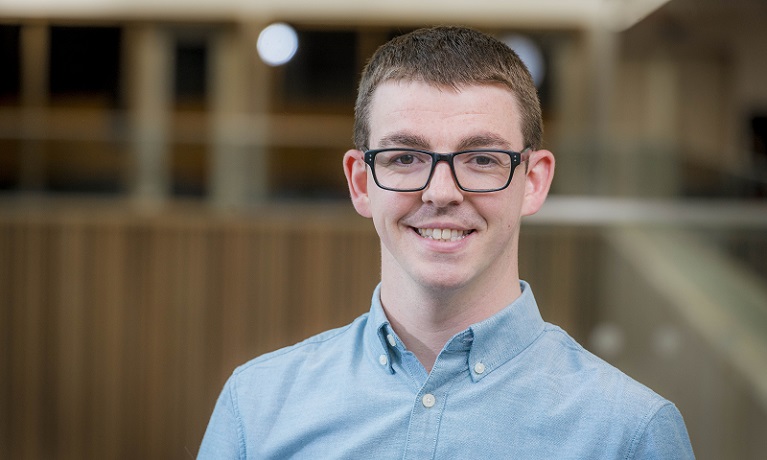 ---
Friday 29 October 2021
Press contact
---
Academics from Coventry University's Faculty of Health and Life Sciences have found no robust evidence that conversion therapy can change a person's sexual orientation or gender identity.
They have, however, found evidence that it is associated with poor mental health outcomes, including suicidal thoughts.
The academics have published a review of the evidence and qualitative research examining the first-hand experiences of conversion therapy in the UK.
The research was commissioned by the Government Equalities Office (GEO) as part of its LGBT Action Plan, which pledged to bring forward proposals to end the practice of conversion therapy in the UK. GEO's National LGBT Survey – the largest of its kind anywhere in the world – found in 2017 that 2% of LGBT+ respondents had undergone conversion therapies and a further 5% had been offered them.
International evidence published from 2000 to 2020 was reviewed by Coventry University academics and 30 people, aged from 20 to 60 years old, who had undergone conversion therapy in the UK were interviewed.
Twenty of the interviewees had experienced conversion therapy in the UK within the last ten years and another ten had experienced it between 10-20 years ago.
Our evidence review found there is no credible evidence that conversion therapy can change a person's sexual orientation or gender identity, however there is evidence that such practices are associated with harmful outcomes, including suicidal thoughts.

Most of the existing research is currently US-based so it was important to hear from people who have experienced these practices in the UK.

Many of the people we spoke to described the negative impact it had on their mental health. They explained how conversion efforts had reinforced social stigma associated with their sexual orientation or gender identity which exacerbated internal conflicts they were experiencing. In some cases, survivors described how so-called conversion therapy led them to feel suicidal.

Lead researcher Dr Adam Jowett, Associate Head of the School of Psychological, Social and Behavioural Sciences at Coventry University
The research also explored the range of legislative approaches adopted around the world and found that laws in other countries vary widely in scope, targeting a variety of sectors either individually or in combination (e.g. healthcare contexts, religious contexts, advertising).
The Government is now opening a six-week public consultation over how best to end conversion therapy.
There should be no place for the abhorrent practice of coercive conversion therapy in our society.

Today we are publishing detailed proposals that will stop appalling conversion therapies and make sure LGBT people can live their lives free from the threat of harm or abuse.

As we build back better from the pandemic, I want everyone to be able to love who they want and be themselves. Today's announcement sets out how we will ban an archaic practice that has no place in modern life.

Minister for Women and Equalities, Liz Truss
The findings of the research can be found here.