Coventry University offering free training for bar staff to help customers feel safer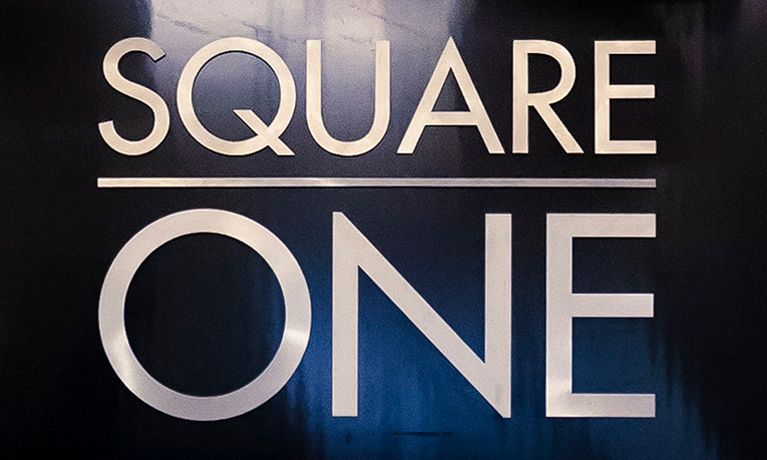 ---
Wednesday 22 December 2021
Press contact
---
Coventry University is offering free training to bar staff in the city to help them identify harassment, spot drink spiking and make nights out safer.
The Girls Night In campaign saw women in the UK boycott nightclubs earlier this year to highlight the issue of drink spiking and called on clubs to deliver welfare training.
Case Manager Amber Taroni, who specialises in harassment and hate incidents, had already planned to work with university bar Square One to deliver training on how to spot, report and tackle harassment and spiking before the boycott.
She has just delivered a pilot session at Square One and to widen the training to help more venues across Coventry, Amber is developing a 15-minute training webinar that can be provided free of charge.
This training session included identifying harassment and knowing when it is safe to intervene, addressing stereotypes around sexual violence, licensing rules and highlighting the university's reporting procedures.

There is an expectation that the bouncers deal with harassment but actually it is everybody's responsibility to recognise harassment and know how to deal with it.

It is about giving bar staff more confidence to identify and report any concerns they may have.
Anthony Malone, licensee holder for Square One, says his staff benefitted greatly from Amber's training.
Spiking has been around for a long time but the levels and awareness of it and the key indicators of what to look for haven't always been communicated.

That is why training is important as our staff are frontline in the fight against it. They can spot something potentially before anyone else sees it. Amber empowered our staff by giving them the skills, knowledge and tools to intervene.
For Faculty of Health and Life Sciences student and Square One employee Erin Webb, Amber's training and tips have made her feel safer on a night out.
The training was important to give us the information of who we can contact if we think something is happening, how to respond and how to de-escalate situations. The training has made me feel safer and I will share the tips with my friends.
If you are interested in the training, contact: amber.taroni@coventry.ac.uk