Coventry University and Cifas launch short course to combat financial fraud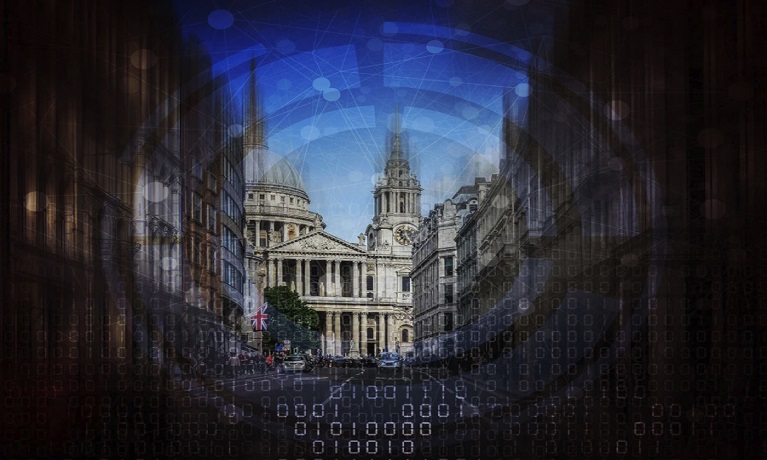 Research news / Business news
---
Thursday 12 November 2020
Press contact
---
Coventry University and the UK's leading fraud prevention service Cifas have developed a short professional course aimed at combating increasingly complex financial crime.
The Postgraduate Certificate in Financial Crime equips learners with, or further develops, the skills needed to tackle this illegal activity, which usually involves criminals using sophisticated methods to undertake and conceal their crimes.
Cifas manages the largest database of instances of fraudulent conduct in the UK, with member organisations from all sectors sharing their data across those sectors to reduce instances of fraud and financial crime.
The modules offered on this course provide a solid understanding of financial crime, as well as allowing learners to explore contemporary issues in the field, integrity in financial services, and the interrelation between crime and financial innovation. Due to the COVID-19 pandemic, the course is now delivered entirely online. It is taught by experienced academics from the university alongside experts from Cifas.

Professor Panagiotis Andrikopoulos, Executive Director of the Centre for Financial and Corporate Integrity, Faculty of Business and Law
This Postgraduate Certificate, focusing on fraud and financial crime, is the result of a really exciting collaboration between the two industry leaders focussed on professionalising learning in fraud. The course content is firmly rooted in the threats of the twenty-first century. It is a fantastic blend of both strategic and tactical knowledge designed to provide the essential understanding and skills for those working in, or aspiring to work in, fraud and financial crime and associated roles.

Mike Betts, Head of Learning at Cifas
The four-month long course was originally devised by Coventry University as the Postgraduate Certificate in Financial Crime. However, to reflect this exciting new collaboration with Cifas, the programme is currently in the process of being renamed the Postgraduate Certificate in Fraud and Financial Crime. This change is expected to be in place for the launch of the course in January 2021.
The course is aimed at employees of Cifas member organisations or other individuals associated with Cifas. For more information on the course, including eligibility criteria, visit the course webpage.