Mental Health Awareness Week: Try the #random5challenge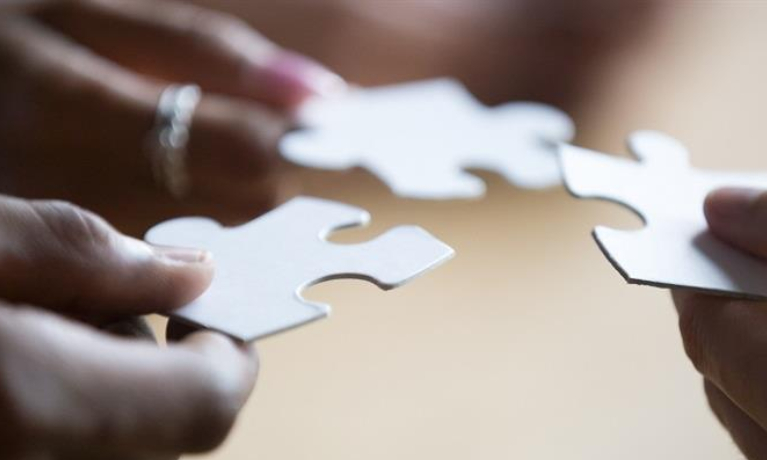 ---
Tuesday 19 May 2020
Press contact
---
With staff across the group now working in different ways, our daily interactions with others have greatly decreased, and there will be many experiencing feelings of isolation.
To keep his team connected, Steve Humber, Chief Digital Information Officer, has been encouraging people to try his #random5challenge, to show appreciation and catch up with colleagues on a regular basis.
Give it a try this Mental Health Awareness Week (18-24 May).
As outlined in the 'Connections Matter' initiative, it is more important than ever that we stay connected with each other, both within our teams and across the wider organisation, and that we all prioritise our health and wellbeing.

Over the past few days I have randomly called quite a few members of staff, picking some colleagues whom I don't regularly interact with.

The intent of the calls was just to say 'hi' and ask them how they are doing along with a more general chit-chat and, more importantly, to thank them for their continued work and adaption to the current situation.

The general feedback has been that it's good to talk and show appreciation for each other, and this is something I will be continuing to do.

It also got me thinking, what if we all tried to contact colleagues, again those who we don't normally interact with, and just say 'hi'?

So I came up with the #random5challenge to do just that. I've encouraged my own team to contact five colleagues to just say 'hi' and get to know them better, and I would encourage us all to do the same.

The challenge is by no means obligatory, but I feel like it's a great way to spread some kindness, particularly this Mental Health Awareness week. Just saying hi to a few colleagues and having a random chat for a few moments can be beneficial to you both.

Please take care, be safe and look after yourself and your families.