New online courses to upskill learners launched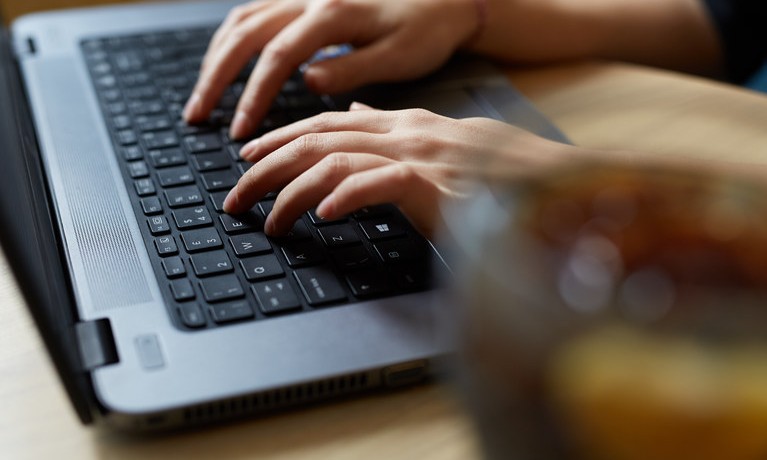 ---
Thursday 04 June 2020
Press contact
---
Leading social learning platform FutureLearn is launching four new technology-focused microcredentials that have been academically validated by Coventry University to help individuals build digital skills and protect their careers from future changes.
Microcredentials are short, accredited, online courses designed to help learners develop skills and expertise in areas that are highly valued by employers, as evidenced by data around job opportunities and market growth. This set of industry-accredited microcredentials is focused on data analytics, financial analysis, cloud computing and customer success.
It is widely reported that jobs are transforming because of rapid technological innovation and that digital skills are more important than ever. For example, the World Economic Forum estimates that forty-two percent of core skills within roles are expected to change by 2022.
As a result of the COVID-19 pandemic and the widespread furlough and unemployment that has accompanied it, there will no doubt be more changes in roles in the near future, and a greater need for professionals to develop in-demand skills.
Both FutureLearn and its partners recognise these changes in the workplace and the importance of universities and businesses collaborating to ensure people develop the skills employers are looking for. This suite of microcredentials is developed and endorsed by industry leaders in the technology sector and academically validated by Coventry University.
The workplace is transforming during the COVID-19 pandemic. In the UK alone, at least 4 million workers have been furloughed because of the crisis. Collaboration between universities and businesses will be key in helping people gain in-demand skills. We're proud to partner with over a quarter of the world's top universities, including forward-thinking universities like Coventry, and leading technology companies that recognise this need to work together to equip professionals with the right skills, not just for the current climate but for the future.
I'm delighted to see the launch of these microcredentials, which will help learners around the world to develop new skills and acquire knowledge to improve their professional performance. Continuous professional development and remaining competitive in an ever-changing job market are values that we encourage in our own graduates, and we see microcredentials as an effective and affordable way to achieve this.