New app helps people manage their money amidst COVID-19 pressures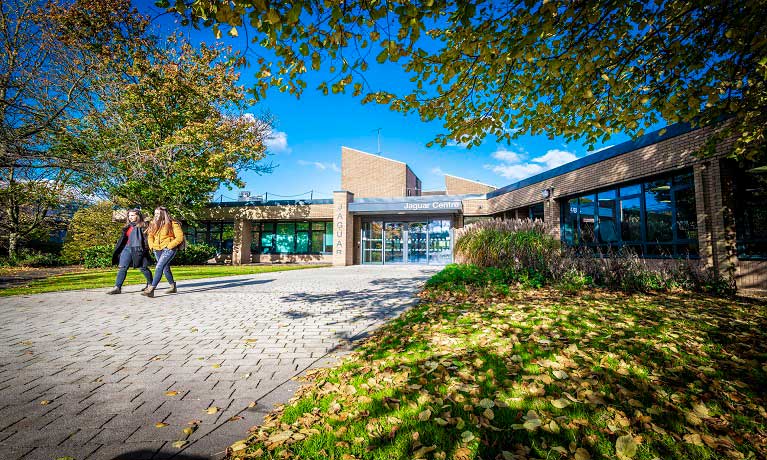 ---
Wednesday 27 May 2020
Press contact
---
Coventry University's Centre for Business in Society (CBiS) has developed a free to use personal finance app to help people manage their money during the negative economic impact of COVID-19.
The MoneySkills app provides content on budgeting and saving through short video clips, e-zines, and an interactive budget planner. It provides users with an interactive tool to help manage their finances on the go.
The app can be used to learn how to budget, set financial goals that help users to work towards short or longer-term goals, or to help them start routinely saving. It provides an integrated toolkit of resources that can be used together to enhance a user's learning and engagement, something which was previously not freely available in an app format
The app was developed out of CBiS research, funded by the Money Advice Service and in conjunction with the Open University, which found that knowing how to budget, understanding day-to-day expenditure, and working out how to save, can help put people more in control of their money. They can set specific financial goals that are tailored to their personal situation to help them to balance what they want in the short-term with longer-term needs and aspirations.
The research also showed that most people can make small manageable changes to their lifestyles to enable them to make savings in times of need. These changes might include cancelling subscription services that are no longer needed, getting a refund on a train season ticket, or looking for a cheaper energy deal.
The COVID-19 pandemic has triggered a significant shock to the global and UK economies, worsening the financial vulnerability of around half of UK households, who have little or no savings to fall back on if they suffer a financial shock. We have developed this app to support people's financial wellbeing in these challenging times. Building a small pot of savings is vital for everyone, even if your income and job look secure now. As Covid-19 has already shown, you never know when things might change - perhaps this period of lock-down is the perfect opportunity to use the app to health check your finances.

Professor Sally Dibb, project lead, Centre for Business in Society
MoneySkills is available free on iOS from the App store or for Android from Google Play Store and as a web-based application.