International research project shows what can be done about the COVID-19 mental health crisis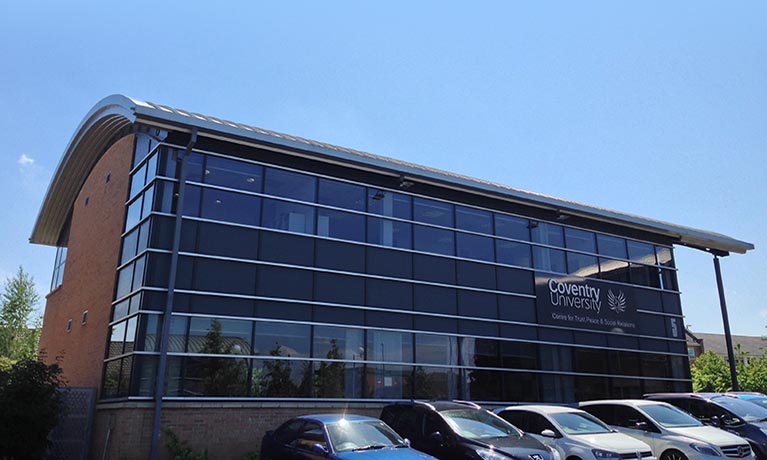 ---
Friday 24 July 2020
Press contact
---

Social isolation and feelings of loss of control under lockdown are leading to alarmingly elevated levels of depression and anxiety across the globe, new research led by Coventry University on the mental health impact of the COVID-19 pandemic has shown.
Researchers from Coventry University, the University of Oxford, Amsterdam, and Utrecht University, ran a large online survey of 8,229 individuals worldwide at the beginning of most national lockdowns in April 2020.
They found that in the UK, the US, and Brazil, depression and anxiety even reached clinical levels.
One of the key findings of the research is that the actions governments take to combat COVID-19 has a large impact on people's psychological well-being. Where people thought their government was handling the COVID-19 outbreak well, there were lower levels of anxiety, and this effect was even stronger when people also believed in the capability, benevolence, and integrity of their government in dealing with the pandemic.
The longer people had been under lockdown, the more socially isolated they felt. This in turn led to increased depressive symptoms. However, the survey showed that keeping frequent communication with loved ones significantly reduced these feelings of social isolation, suggesting there are things people can do at home to aid their psychological well-being.
Additionally, coping mechanisms such as accepting the situation, reframing news in a more positive light, and using humour, were all associated with improved psychological well-being, while behaviours such as denial and substance use were found to be associated with poor mental health.
Our research shows that lockdown is just incredibly tough on all of us; levels of anxiety and depression are soaring, and we all have to think about how we can deal best with this, as coming out of lockdown is just not a safe reality in many places. What our research has shown is that maintaining frequent communication with your loved ones is important, as is accepting the situation, using humour, and trying to see as much as you can a positive light. Try to stay away from using substances like alcohol or denying what is going on. We can get through this! A really important finding we made was that the actions which governments take to curb the COVID-19 outbreak don't just affect COVID-19 infections and deaths, but also national psychological well-being. It is immensely important that the government has its citizens' best interests in mind, and that it deals with the pandemic with capability, benevolence, and integrity.