Coventry University suspends face-to-face teaching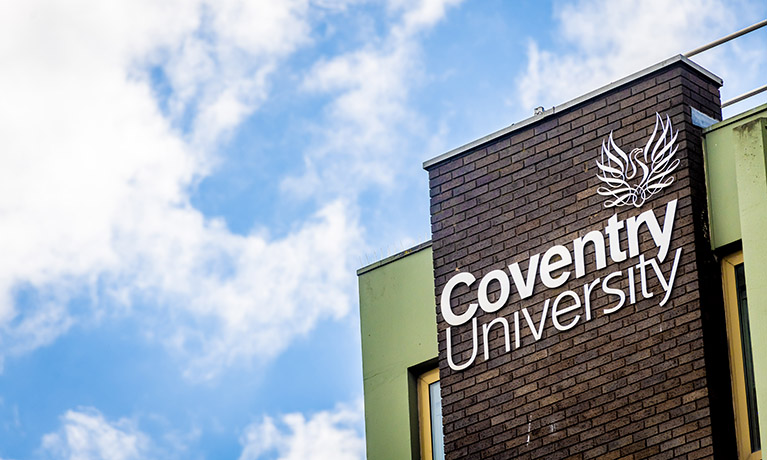 ---
Monday 16 March 2020
Press contact
---
Throughout the COVID-19 outbreak we have prioritised the health and safety of our staff, students and the communities in which we are located. Our response has been co-ordinated by senior management and informed by public health advice. We have also been listening to the concerns of our staff, students and partners.
In common with other institutions, we are keeping our campuses open but we will suspend face-to-face teaching from the end of Friday 20 March due to the exceptional circumstances we are facing and will move all teaching and learning online to minimise the impact on the student learning experience. This includes all but a small number of assessments.
While all of our locations will remain open, this precautionary measure will significantly reduce face-to-face interactions. We will be working hard to minimise disruption to staff and students.