Coventry University nominated for national apprenticeships award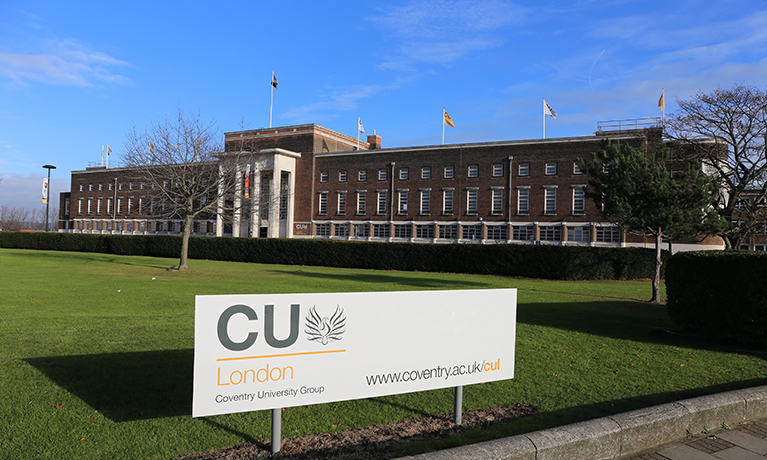 ---
Monday 17 February 2020
Press contact
---
Coventry University has been nominated for a prestigious award for its development of apprenticeships.
The university is on the shortlist for an Annual Apprenticeship Conference (AAC) award for Outstanding Contribution to the development of apprenticeships.
Coventry University started delivering degree and higher level apprenticeships in April 2017 and over the past two years has grown the range of different apprenticeships offered to 32 and now has hundreds of apprentices enrolled.
The university has widened participation in higher education by also enrolling apprentices who may have found it difficult to enter into a traditional degree programme. These include people who have missed traditional academic routes, have long since left the education system, and have personal circumstances such as caring commitments.
Through its dedicated apprenticeship development team, Coventry University has built up strong relationships with businesses and organisations across the UK. This has allowed the university to spread insight about the benefits delivered by apprenticeships, tackle common misconceptions, and open up opportunities for apprentices and employers.
Some of the degree and higher level apprenticeships offered by Coventry University include nursing, physiotherapy, social work, building surveying, metrology, engineering, as well as management and HR.
To support its policy of widening access to higher education through apprenticeships, Coventry University has invested significantly in the development of campus facilities in areas that are historically under-served by higher education institutions, such as Scarborough and Dagenham.
These new facilities offer prospective learners an opportunity to enhance their prospects through a variety of apprenticeship programmes which may not have been accessible to them previously. The university's CU Scarborough campus has already started Trainee Nursing Associate apprenticeships with local hospital trusts, while new programmes in management and social care are expected to start later this year at the CU London campus in Dagenham.
This nomination reflects the hard work that the apprenticeships team and our colleagues across the Coventry University Group have put into developing and growing our apprenticeships. We view higher and degree apprenticeships as an extremely powerful alternative to traditional routes, which offer transformative opportunities to the lives of the apprentices who enrol on our programmes. We are proud to have substantially grown our enrolment over the two years we have been involved, and look forward to changing more lives in the years to come.
Sponsored by FE Week and AELP, the AAC Apprenticeship Awards are a celebration of excellence in apprenticeship delivery in the UK and provide an opportunity to give the recognition employers and providers deserve. The winners will be announced at the Annual Apprenticeship Conference gala dinner and awards evening on Tuesday 3 March 2020.