Coventry University's IoC supports continued learning during COVID19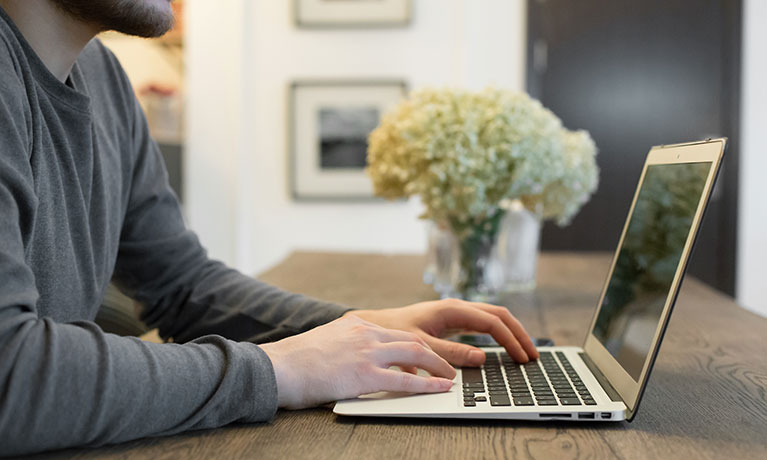 ---
Tuesday 07 April 2020
Press contact
---
Coventry University's Institute of Coding (IoC) will be releasing a series of free, family friendly webinars from 14 April 2020, delivering essential digital skills and information during the COVID-19 pandemic.
The IoC understand that the rapidly changing nature of COVID-19 outbreak is proving to be a difficult and uncertain time for all.
Coventry University's IoC is part of a national consortium which aims to boost the UK's digital skills from entry level upwards in areas such as data science and cyber security.
Academics are offering a series of webinars designed to help individuals, families and businesses to develop transferable digital skills covering phishing, clickbait and information on how technology can help during the lockdown.
Click on the links to find out more and register for one or all three webinars:
Don't get caught in the phishing net!
14 April, 2pm – 3pm
In this seminar the IoC will explain what phishing is, how prevalent it is, some ways to spot it, and how the bad guys get the information that helps to convince you to click that link.
An antidote to clickbait statistics
15 April, 10am – 11am
This webinar looks at how we can see the truth behind the clickbait headline.
Emerging from Lockdown: How tech can help you?
16 April, 2pm – 3pm
This webinar highlights some of the ways in which emergent technology can expand your digital world.
This series will be the first of many as the world moves closer to embracing and embedding digital technology.