Coventry University filmmakers nominated for Royal Television Society Awards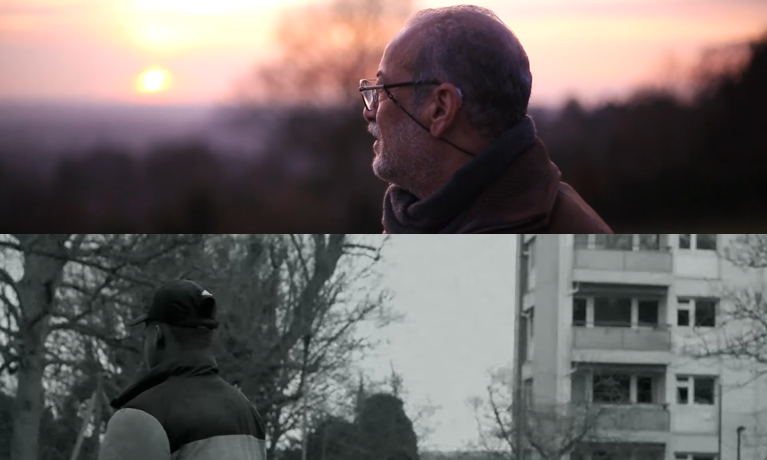 ---
Thursday 27 February 2020
Press contact
---
Filmmakers from Coventry University have been nominated for the Royal Television Society Midlands Student Awards.
The two Coventry University students have a total of three nominations in different categories at the prestigious film awards.
Leroy Da Silva, a recent Media Production graduate, has received two nominations for 'Le Roi De La Forest (The King of the Forest)'. The short film paints the picture of the current quality of life for young people in low-income areas and was produced as part of his final year at the university. Leroy's film has been shortlisted for Best Comedy & Entertainment, Best Craft Skills: Editing and Best Craft Skills: Writing.
Zynab Sadik who recently completed her Media Production degree, has been nominated for the Best Factual award for 'A Seed Planted in Iraq' . The documentary was made as part of her final year Media Production Degree Show. The film centres on her father, who fled the Gulf War in Iraq.
The RTS Midlands Student Awards celebrate emerging talent from universities in the region. The winners will go on to be a part of the national shortlist.
It is a fantastic achievement for our students to have been nominated for three awards at the RTS Midlands Student Awards.

We wish them the best of luck in the award presentation. The fact they have nominated as the best in the region is a testament to the students' hard work and talent in producing the short films during their final year with us.
The winners will be announced on 19 March.