Coventry University launches new model for digital student learning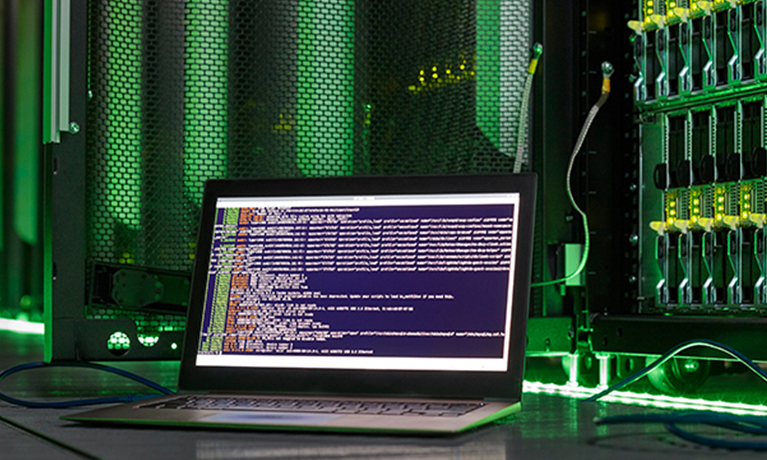 ---
Wednesday 22 April 2020
Press contact
---
Coventry University is moving its courses to the Learning Experience Platform, Aula, to position its students and academics at the forefront of the next evolution in teaching and learning.  
The Aula platform is focused on lowering barriers to communication between academics and students seeking to deliver a substantial increase in student engagement.
In moving away from a traditional Virtual Learning Environment (VLE) to Aula, Coventry University have recognised that, now more than ever, digital learning is a critical component of the learning experience and that there are significant benefits to providing students and staff access to a digitally-enabled learning and teaching environment that positions conversation and community at its core.
Given the current global public health crisis, the partnership is expediting the change process by transforming up to 100 modules to be online-ready on  Aula for the start of May 2020. This is part of a digital offer that the University is shaping for the May 2020 intake of students, in addition to its existing portfolio of courses via Coventry University Online. Coventry University moved all of its teaching and learning online during March 2020 when face-to-face teaching was suspended. The Aula platform will continue to support and enhance face-to-face teaching when campus life returns to normal.
From September 2020, approximately 40,000 students from courses across the Coventry University Group will be using Aula to support their studies. The move makes Coventry the first university of its kind, globally, to commit to a Learning Experience Platform which embraces the next era of digital learning as active, collaborative and mobile-first. The roll-out will include Coventry University London, CU Coventry, CU Scarborough and CU London (Dagenham & Barking and Greenwich), as well as the main Coventry University campus. 
The need for us to switch to Aula  was already there. Pausing face-to-face teaching because of Covid-19 and moving all our teaching and learning online accelerated that need. Aula is mobile-first, making it easily accessible for students, especially those who may not have access to laptops at home. It is also simple for our academic staff to use and will help us recreate the feel of face-to-face teaching, to strengthen students' learning communities.

Andrew Turner, Associate Pro-Vice-Chancellor (Teaching and Learning)
The successful Aula  pilot project involved 1,800 students across all faculties at the Coventry University campus and showed significant potential for building sustainable online learning communities. As part of the evaluation, the number of students logging into  Aula  more than doubled in comparison to Coventry University's existing VLE. 76% of students said that  Aula easily connected them to their learning community, which is in contrast with the Jisc benchmark of 41% for student connectedness through a traditional VLE.    
The fact that Aula more than doubled our student engagement in the pilot year made a compelling case for moving away from the traditional VLE completely. Our students are looking at their learning lives in a similar way to their social media lives. But that's not the way many current VLEs are built – they're more like filing cabinets. Our commitment to the institution-wide adoption of this Learning Experience Platform is a commitment to building learning communities which engage and excite today's students in their academic experience at university.

Ian Dunn, Provost at Coventry University
Increased student engagement leads to a greater sense of community and belonging, which educational research directly connects to student retention, achievement and satisfaction.  
Anders Krohn, who co-founded  Aula in 2016 and is the company's CEO, advocates for the need to provide technology which supports high-impact educational practices.
We are building a Learning Experience Platform which does not seek to replace the VLE with a new shiny interface, but instead resolves the underlying pedagogical problems - the need for collaborative opportunities, ease of use and mobile accessibility. As a new category of learning solution, Aula scales high-quality digital learning to increase access and improve student outcomes.

Anders Krohn, Aula co-founder and CEO