School offers free business continuity planning webinar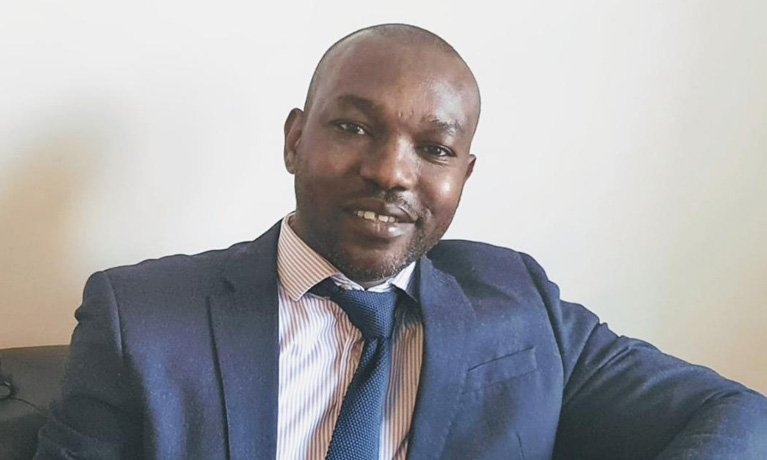 ---
Friday 24 April 2020
Press contact
---
Coventry Business School has developed a webinar on business continuity planning to help businesses plan for the uncertainties caused by the COVID-19 outbreak.
Led by Dr. Ambi Ambituuni (pictured), senior lecturer in project management and course director of the MSc Risk Management course, the webinar aims to assist participants to understand what business continuity management (BCM) entails. It provides insights into the process, tools and techniques for designing a business continuity plan, and aims to equip people with tools and techniques to develop a contextual plan for their organisations.
The webinar has been published online and is available for free.
Many large and small organisations were caught unawares by the outbreak of COVID-19 and the lockdown introduced by the government to mitigate the spread of infections. The operational challenges organisations face from the pandemic require them to adapt to ensure they continue to operate and ultimately survive. Business continuity planning helps to ensure that critical business functions will be available to customers, suppliers, regulators, and other entities that must have access to those functions.
We understand the increasing needs of UK businesses during this period and we're offering our support. The first initiative is to improve business owners and executives' understanding of business continuity in the time of COVID-19. Dr Ambituuni has developed this free webinar for those interested in the topic of BCM, which is part of our MSc in Risk Management degree. The intention is to understand how BCM can help companies cope with the increased requirements of this period, and how the process, tools and techniques of BCM can support developing a contextual plan.

Dr. Yannis Koliousis, Associate Head of the School of Strategy and Leadership
Coventry Business School, through its School of Strategy and Leadership, is offering the MSc Risk Management course for individuals who want to build an understanding of risk analysis to respond to organisational challenges.