Coventry University London aiming to continue incredible growth as it celebrates 10th anniversary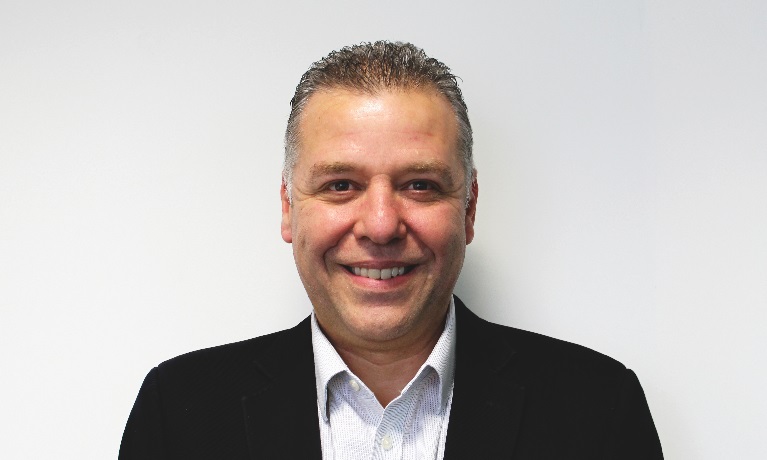 ---
Friday 16 October 2020
Press contact
---
Coventry University London is aiming to continue its incredible growth story as it kicks off celebrations for its 10th anniversary.
The campus, based in the heart of the capital's financial centre, opened its doors in October 2010 to an initial cohort of a few hundred students. While retaining its strong focus on quality business education and employability, it now has more than 2,200 students.
Dr Socrates Karidis, Pro-Vice-Chancellor and CEO at Coventry University London says it is the passion of his colleagues and the support of Coventry University Group that has fired them to this point.
He and his team are planning a year of celebrations leading up to an event at its Liverpool Street base in October next year.
I believe we are arguably the most successful London campus of a provincial university. Coventry University Group's agility and innovative approach is always praised by colleagues across the sector and Coventry University London is an excellent example of this.

We have gone from having a small number of students 10 years ago to having a fully-fledged, two-site campus with more than 2,200 students and 150 members of staff from 100 different nationalities

I want us to be a point of reference for what we are, the way we do things and the way we combine academic quality with business engagement offering an excellent learning journey to our students.

We have a very attractive mission - to deliver career-ready, globally enterprising, graduates.

Dr Socrates Karidis, Pro-Vice-Chancellor and CEO at Coventry University London
Coventry University London works closely with leading organisations to provide work experience as part of their studies for its students. Past students have undertaken placements at leading companies including The Ritz London, Premier Inn, Bloomberg, Genesis Oil and Gas Ltd. and City Cruises.
While COVID-19 has introduced challenges for the university, its students and staff, and partner businesses, Socrates says he is proud of the combined reaction to the pandemic.
As difficult as it is to choose one thing after 10 years of success, the way that the whole campus got together to support each other and our students during the unprecedented circumstances we live in is something that I will always be proud of. I consider myself immensely fortunate for having been part of it, however, this community did not come together overnight. This community has been built over the last 10 years.

Without the Group leadership our staff, our former staff, our students, alumni and their aspirations we would not be able to navigate these tough times like we are doing now. The future is bright.

Dr Socrates Karidis, Pro-Vice-Chancellor and CEO at Coventry University London