A new teacher training programme is launching to tackle teacher shortages across England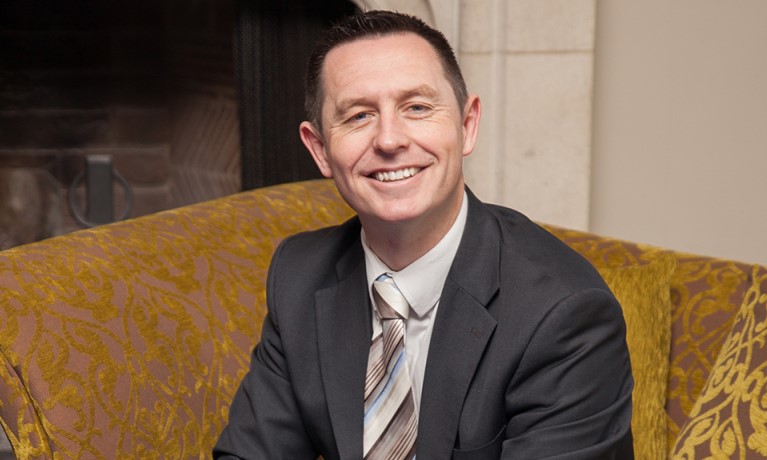 ---
Monday 17 February 2020
Press contact
---
A new teacher training programme is being launched to try to tackle the growing issue of teacher shortages.
Government data predicts that the UK could face a shortage of 50,000 teachers by 2024. The crisis is partly fuelled by 20% of new teachers leaving the profession within two years, and 33% leaving within their first five years.
The National School of Education and Teaching (NSET), part of the Coventry University Group, is launching the national programme which is targeting key locations across England which are worst hit by teacher shortages.
The course is accessible nationwide to potential teachers, who will be based in schools for most of their time on the course. Students receive real experience in a school environment with guidance from in-school mentors and university tutors. The programme results in Qualified Teacher Status (QTS) and is available at primary or secondary level.
The training, approved by the Department for Education, is seen as ideal for currently unqualified teachers and teaching assistants who can train on the job whilst earning a salary. The course is different to many other teacher training programmes as it can be funded in whole or in part by a school's apprenticeship levy. The course can also be taken by trainees who wish to be full-time students and be on placement in schools, rather than be employed. Tuition fees for the course are also less than most existing courses at £7,500.
The National School of Education and Teaching is led by Professor Geraint Jones, Executive Director, who said the courses were designed to address need in areas with a shortage of qualified teachers.
This is something we feel is needed to ensure that schools can recruit and retain the right quantity and quality of teachers. Our offer to schools is not just to train new teachers but also help them to find new teachers to fill their vacancies.

Everyone knows that good teachers have a significant impact on children's lives so it is important to get the right people with the right qualifications in the right areas. It is important to train them properly, and our aim is that our trainee teachers become outstanding teachers, who love the job and want to stay in it. This is why we have employed expert teachers to write and run the course.

We have designed this course to be different so we can target the places that need extra help to ensure they have enough excellent teachers coming into their schools.

Professor Geraint Jones
Applications for the programme are now open with the first cohort of students joining in September 2020. There will also be an intake of students in January and April.
For more information visit the National School of Education and Teaching website.