National Student Survey - Tell us how you feel
The National Student Survey (NSS) is open for final year undergraduate students at Coventry University until Thursday 30 April 2020.
If you complete the NSS online before Thursday 30 April 2020, you'll be able to claim a thank you from us with £7.50 catering credit to spend around campus.
Please read the details on how to claim your catering credit. Terms and conditions apply.
The NSS – what is it?
The National Student Survey (NSS) invites all final year undergraduate students across the country to take part in a 10-minute questionnaire about their time at university, and what it's like to study on their course. It's an independent survey run by market research company Ipsos MORI.
Why is it important?
The feedback is very valuable for the future of all students, to help them decide where and what to study. It's an opportunity to tell us what you liked about your course and our university, and what you think can be improved.
You'll be asked what you think about the quality of our teaching, learning opportunities, academic support, resources (IT, library, labs), assessment and feedback, how organised we are, whether you feel your voice is heard and what the Students' Union offers you.
The survey should only takes 10 minutes to fill in and is completely anonymous, so you are free to speak openly and honestly about your time at Coventry University, Coventry University London, CU London, CU Coventry or CU Scarborough.
Reflect back on your whole experience with us from start to finish and be open about how we do things - tell us whether or not you think our university is a great place to be. Your feedback will be used to better shape our offering for current and future students.
For general FAQs on the NSS, please visit www.thestudentsurvey.com.
Visit www.thestudentsurvey.com, which is the official NSS website.
Type Coventry University as your institution (this also applies for CU Coventry, CU London and CU Scarborough), which will then take you to a page to fill in your details.
For this you'll need your student ID number, which can be found on your Phoenix Card.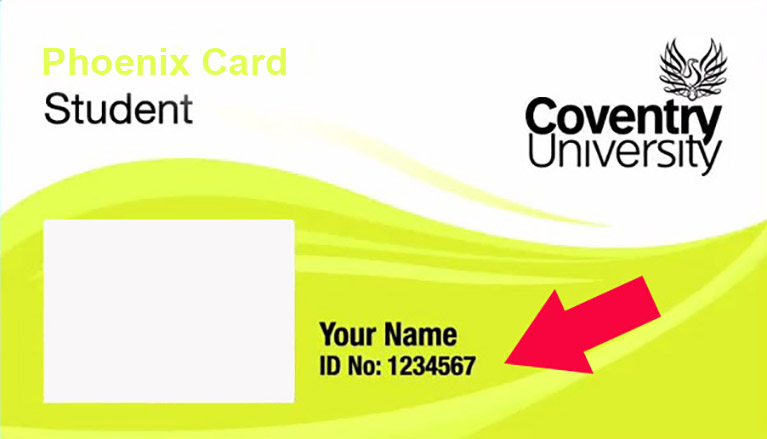 If you do have any issues filling in the survey, please contact thestudentsurvey@ipsos.com.
The NSS online Prize Draw closed on 29 February 2020. Winners will be notified no later than 28 March 2020.
Love2Shop prize draw terms and conditions (on the Student Portal).
Enjoy a free lunch or coffee break on us – with £7.50 catering credit to spend on campus. After you've completed the survey from 27 January 2020, all you have to do is take your confirmation email from Ipsos MORI and your ID card to one of the locations:
Coventry University (Coventry campus) – Info Point, The Hub ground floor Monday – Friday 09:00 – 17:30
Coventry University (London campus) – The Student Information Desk, on the 3rd Floor of University House Monday – Friday 08:30 – 17:00
CU Coventry – The Student Information Desk Monday – Friday 09:00 – 17:00
CU London – The Student Information Desk Monday – Friday 09:00 – 17:00
CU Scarborough – The Student Information Desk Monday – Friday 09:00 – 17:00
The credit can be used at numerous locations around our campuses.
You can find a list by searching 'catering credit' on wayfinder.coventry.ac.uk.
Full terms and conditions apply: