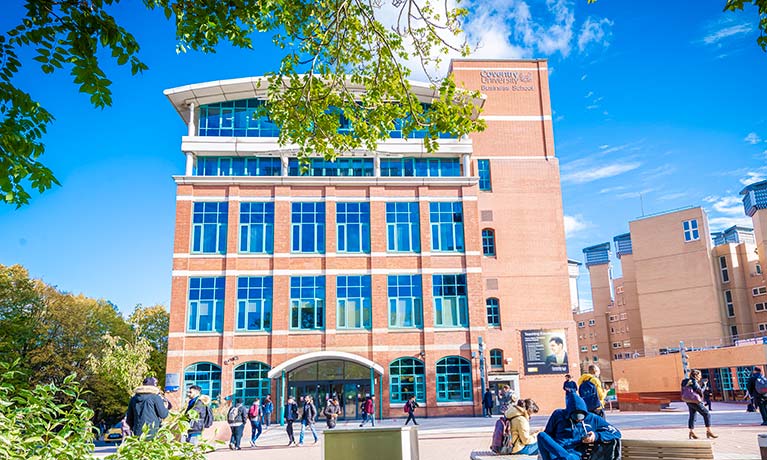 Wilfred Chitembwe
Assistant
Faculty of Business and Law
About
Wilfred is an Assistant Lecturer at Coventry Law School. He teaches EU law and introduction to law to non-law students (Law for Business module). He is also a PhD candidate at the University of Kent, and his research is on International Refugee Law and disability.
Career overview
Wilfred has previously taught at the University of Bristol and the University of Kent. He has also worked for the Welsh Refugee Council as a Migration Policy Officer. His work focussed mainly on the impact of destitution among asylum-seeking and refugee communities in Wales.
Research
Wilfred began his doctoral research in 2018, which looks at the intersection of international refugee law, particularly the refugee definition defined by the 1951 Refugee Convention and disability. He focuses on the social model of disability as a tool to illustrate how asylum seekers with disabilities can show that they meet the necessary elements of the 1951 Refugee Convention definition.
His broader interests include international refugee law, international human rights, disability rights, disability studies and critical legal and social theory.