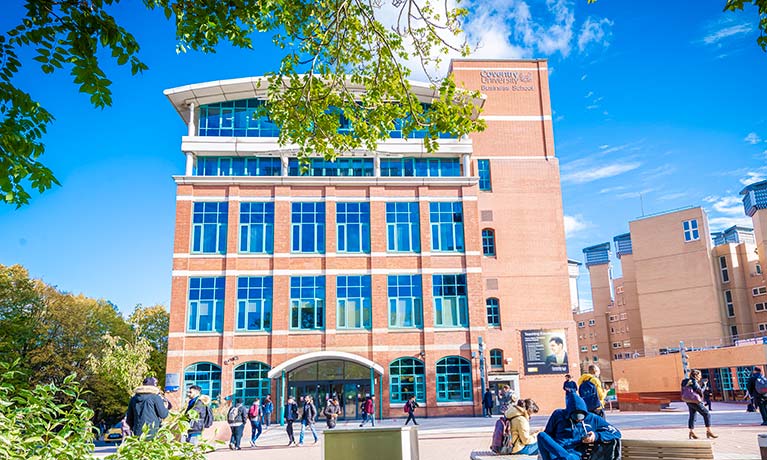 Sharan Dhadda
Associate Lecturer
Faculty of Business and Law
About
Sharan Dhadda has been an Associate Lecturer at Coventry University since 2020. Prior to this, Sharan practised law and specialised in Enfranchisement and Property Litigation.
Due to Sharan's practical experience, she now specialises in teaching practical legal skills across the undergraduate programmes.
Alongside teaching, Sharan has a keen interest in employability at the Law School and regularly organises events inviting industry contacts to speak to our students about life post-graduation.
Career overview
Sharan began her studying at Coventry University studying her LLB. She then went to the University of Law (previously College of Law) to complete her LPC. Following this, Sharan completed a LL.M in International Economic Law at Warwick University. During her Masters, Sharan secured a paralegal role within a medium sized Oxfordshire based law firm. Within 3 months, she secured a Training Contract and qualified as a Solicitor 18 months later (using a Time to Count application). Two years following qualification, Sharan became an Associate at the law firm and a specialist within her field.
In 2017, Sharan appeared in the News on the Block Hot 100 list – who list 100 of the most influential movers and shakers currently operating within the industry. She was also highly commended as young professional of the year at the ERMAs 2017.