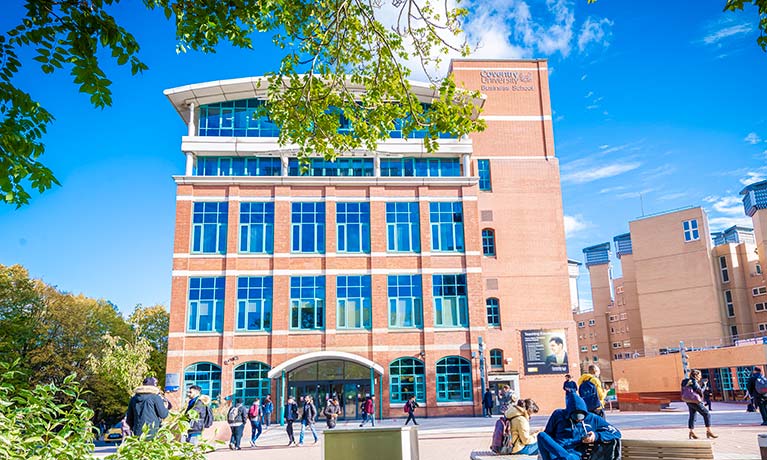 Hilary Marsh
Associate Lecturer in Law
Faculty if Business and Law
About
Hilary is an Associate Lecturer in Law at Coventry Law School. During her time at Coventry, Hilary has taught across a number of undergraduate subjects including criminal law, the law of evidence and a range of practical legal skills modules.
Career overview
Hilary qualified as a Solicitor in 1983 gaining a distinction in Solicitors' Accounts. She worked in the Criminal Justice System for 37 years. Her extensive career spanned Her Majesty's Courts and Tribunal Service, the Crown Prosecution Service and Her Majesty's Crown Prosecution Service Inspectorate.
She prosecuted the full range of offences, from matters of trivia through to the most serious crimes. Hilary also managed a team of lawyers dealing with serious crime. She project managed the roll-out of statutory charging in Leicestershire and trained all of the officers in the Leicestershire Constabulary on this scheme and other evidence topics including evidence, disclosure and serious sexual offences. She received a Chief Constable's commendation for this work.
When in the Inspectorate Hilary worked on topics including Counter Terrorism, Corporate Manslaughter and Fatal Road Traffic Collisions. She also conducted investigations for, and contributed to, the Peart Report - an enquiry into errors in the Criminal Justice System which resulted in a tragic death. She was elected to represent the Crown Prosecution Service on the Law Society Council and also the Criminal Law Committee of the Law Society. Advocacy, together with the training and mentoring of less experienced staff members, was her favourite part of the job.
In 2017 Hilary retired intending to spend time travelling, gardening, cooking and watching sport. However, the opportunity arose to start teaching and those activities were put on hold. She commenced ad-hoc teaching in Coventry in 2017 and joined the staff in 2019 on a part-time basis.
External activities
Member of The Law Society
Member of the Association of Law Teachers