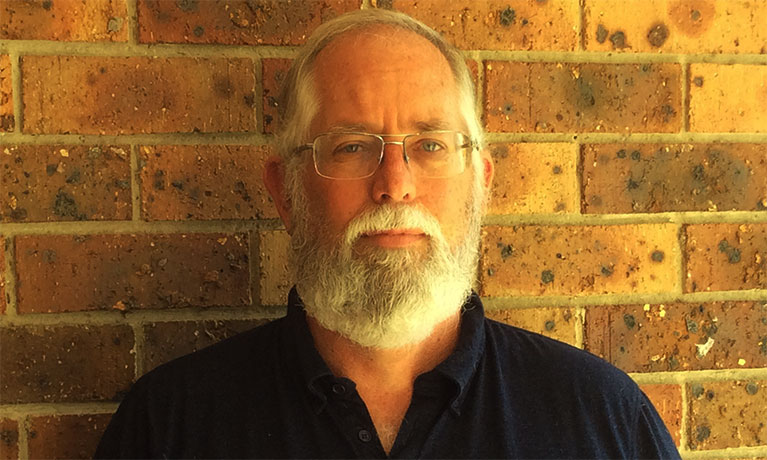 Dr Tony Meacham
Assistant Professor in Law | Researcher in Constitutional Law
Faculty of Business and Law
About
Tony Meacham is an Assistant Professor in Law and researcher in Constitutional Law, He is presently teaching 7056CLS Comparative Constitutional Law on the LLM Law programme.
Career overview
Tony worked for the Australian Government for 32 years advising on constitutional matters, before migrating to the UK, teaching at Coventry University since 2016.
Research
Tony is currently researching comparative constitutional review and design, looking at how modern constitutions are changing, and what issues drive that change.
External activities
Libraries committee, Society of Legal Scholars
Member of the Society of Legal Scholars
Publications and press
Tony Meacham, Covid-19 and Constitutional Tension – 'Conflicts between the state and the governed' (Book Chapter) Volume 1 Global Crisis and COVID-19: Rights, Security and Law (Routledge 2021).
Tony Meacham, Canberra Law Journal - "100 years of the Engineers' case – How Australia carved a path away from Britain"'. Published in June 2021.
Tony Meacham, 'Situating modern Indian secularism: A constitutional perspective' Asian Yearbook of Human Rights and Humanitarian Law Volume IV (2020). (Book Chapter).
Tony Meacham, 'Are Legal Fictions still useful? Legal Fiction in English Common Law', (2021) Coventry Law Journal. 
Tony Meacham, 'Constitutional secularism: then, now and the future' (2018) Coventry Law Journal
Tony Meacham, The Conversation, 'I, Pastafari: We all have something to learn from the Church of the Flying Spaghetti Monster'. (theconversation.com, October 18, 2019).
Tony Meacham, The Conversation, 'It defies belief that people are still being jailed – or killed – for blasphemy'. (theconversation.com, June 27, 2017)