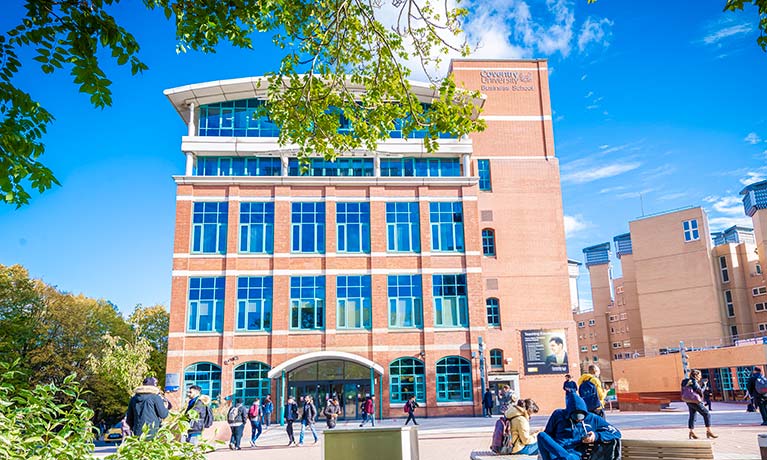 Matt Read
Lecturer in Journalism
College of Arts and Humanities
About
Matt is a full-time lecturer on our Journalism BA. He also contributes to Coventry's Global Journalism MA.
His focus is on delivering active teaching that inspires students and encourages consistent 'real world' practice, whilst connecting under-graduates and post-graduates with the brightest and best across the media.
Matt is a feature specialist with a background in magazine, online and radio content. He also has in-depth experience of launching brands and growing multi-media wings in all of the above.
Matt has a specific passion for:
Interviewing
Story 'extensions' via multimedia treatments
Live reporting, including commentary
Creative treatments and design
Trendspotting
Network growth
Readership profiling
Social media
'Human Broadcasting' – The empowerment of personality
Career overview
Matt worked as a reporter, section editor then editor for the UK's two largest magazine publishers for 12 years, before moving into online and radio broadcasting as well as social media consulting.
During his career Matt has won a number of awards, established himself in The FA's top tier of reporters for 10 years (reporting live from England press conferences) and has achieved significant exclusives. Notable achievements include the exclusive mainden interview of future England stars Raheem Sterling, Jordan Henderson and Daniel Sturridge. He also scooped exclusive first tours of the new Wembley stadium and The FA's St George's Park as well as hugely popular YouTube series', such as The Heads-up Challenge.
Matt has also worked closely with The FA as England Correspondent for 15 years and reported live from World Cups, European Championships and Olympic Games.
Matt has played a key role in the rapid growth of titles and edited (and co-wrote) one of the UK's best-selling non-biographical sports books of the last ten years, with sales of 181,000 copies of the Match Annual 2015.
He has fabulous connections across the national daily newspaper gamut, within magazine publishing houses, commercial and BBC radio and with numerous talent and PR agencies.
Research
Working on a paper covering the evolution of the football transfer market.
External activities
Contributes interview and creative feature content to World Soccer and MATCH Magazine whilst serving as Premier League Correspondent for SEN/SENZ stations in Oceania.
Publications and press
Search 'Matt Read Football Correspondent LinkedIn' for details.