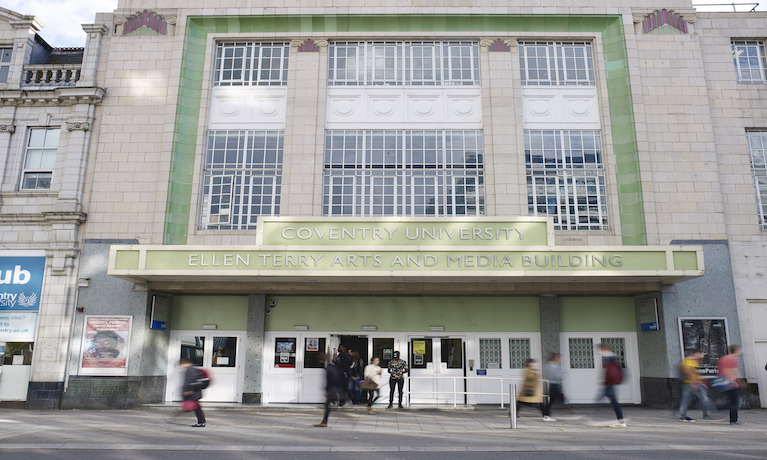 Dr Maria W. Norris
Assistant Professor
Faculty of Arts and Humanities
About
Dr Maria W. Norris is an Assistant Professor in International Relations. She teaches on the MA Terrorism, International Crime and Global Security. Her research focuses on UK counterterrorism, extremism, white nationalism, and the Empire. Her writing has appeared on The Independent, The New Statesman, and the Byline Times.
Career overview
Dr Norris moved to Coventry from the University of Warwick, where she was a postdoctoral researcher. She received her PhD from the London School of Economics and Political Science, where she also worked as a Fellow for many years.
Research
Dr Norris's research focuses on UK counterterrorism, white nationalism, white supremacy, and extremism. Her book on the history of UK counterterrorism, Empire of Terror, will be published in 2023.
External activities
Dr Norris is the creator and host of Enemies of the People, a podcast about extremism in the 21st Century. She has appeared on BBC Newsnight as a terrorism expert and has published articles on the Independent, The New Statesman, The Byline Times, Open Democracy, and The Conversation.
Publications and press
Selected publications