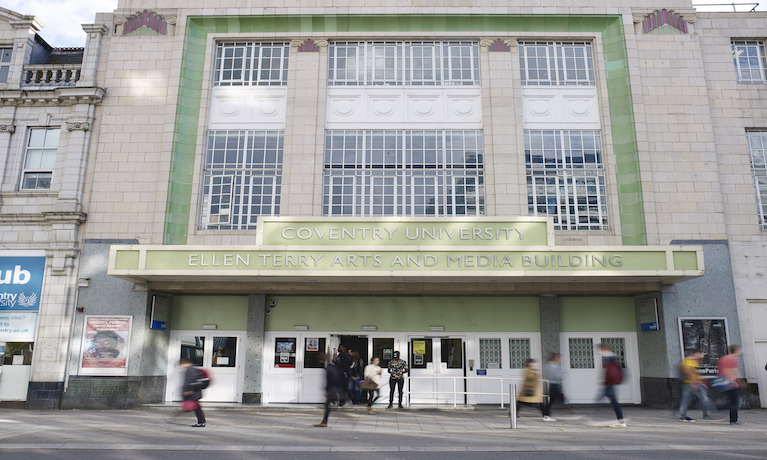 Joanne Callaghan
Lecturer in TEFL and CELTA
Faculty of Arts and Humanities
About
Joanne teaches on BA modules an Introduction to TEFL (level 4), the Principles and Practice of TEFL 1 and 2 (level 5) and MA module English Language Teaching in Practice (level 7).
She module leads on the Principles and Practice of TEFL 2 and is also the main course tutor on CELTA (Certificate of English Language Teaching to Adults) run by Coventry University.
Career overview
Joanne began as an English language teacher in 2005, teaching mostly in a further education setting. She later qualified as a teacher trainer and has worked on CELTA courses at Warwickshire College and the University of Warwick. She first taught on CPD CELTA courses at Coventry University in 2018 before taking on a full-time role in 2021.