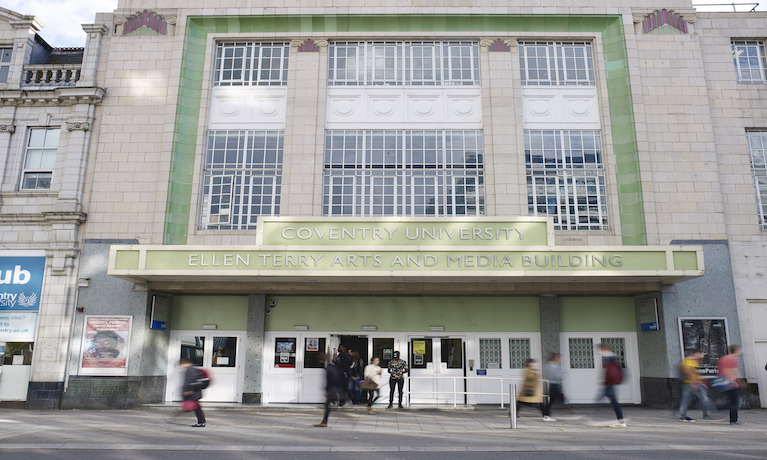 Dr James Henry
Lecturer in English
Faculty of Arts and Humanities
About
James Henry was appointed as a Lecturer in English in 2012. He teaches on a range of English for Academic Purposes (EAP) modules at the university for students on Business degrees. He also teaches on Teaching English as a Foreign Language (TEFL) modules and is a qualified CELTA trainer. James has recently completed his PhD in English Language and Applied Linguistics at The University of Birmingham.
Career overview
James' other roles and responsibilities at the university have included:
Developing and administering English language entry tests at the university
Contributing to the delivery and management of the English pre-sessional course
Contributing to summer courses for international students
Teaching at a partner institution in Guangzhou China
Research
Henry, J. (2019). 'From doing to being: Process type as indication of purpose in academic business reports'. Journal of English for Academic Purposes 42.
External activities
James has acted as internal moderator for a range of modules at partner institutions as part of Coventry University's internationalisation programme.