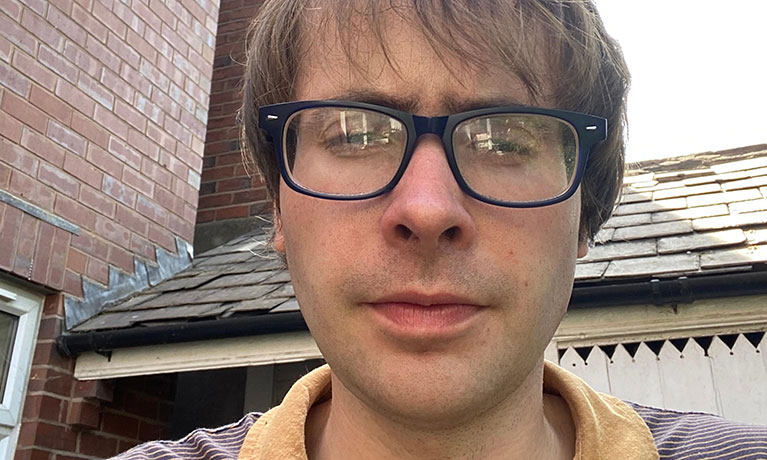 Dr Thomas Cobb
Lecturer in International Relations
Faculty of Arts and Humanities
About
Dr Thomas Cobb leads the Critical Thinking and Diplomacy and the International System modules on the International Relations MA. He has supervised MA dissertations on the diffusion of soft power, diplomacy in the War on Terror and the legacy of historical memory in International Relations.
Career overview
Dr Thomas Cobb completed his PhD at the University of Birmingham in 2018. His PhD focused on American cinema's role in cultural diplomacy during the War on Terror and argued that private sources of soft power could possess an ideological diversity comparable to the international relations historian Walter Russell Mead's theory of a 'kaleidoscope' of US foreign policy.
Prior to starting his position as a lecturer within the School of Humanities, Cobb worked as an academic writing tutor within Coventry University's Centre for Academic Writing and taught several modules pertaining to American political history and culture at the University of Birmingham.
Research
Cobb is broadly interested in the relationship between American cultural mores and foreign policy, especially during the War on Terror era. His 2020 monograph American Cinema and Cultural Diplomacy: The Fragmented Kaleidoscope (published by Palgrave Macmillan) extended the focus of his PhD thesis by examining how Jacksonian, Jeffersonian and Wilsonian tropes of foreign policy had percolated throughout American culture and diplomacy throughout the 1990s and 2000s.
Cobb wrote on the salience of the Jacksonian school of foreign policy for the Trump era in a journal article, entitled 'Donald Trump: Jacksonian Minoritarian', for a 2020 issue of the American Studies in Scandinavia Journal. He is currently coordinating an edited collection concerning the relationship between US presidents' regional identity and their broader domestic and foreign policies.
External activities
Cobb has delivered papers on the salience of Jacksonian identity at the University of Helsinki's 'Maple Leaf and Eagle Conference: Landscapes of Democracy and Diversity in North America' conference in 2022 and soft power's role within the vagaries of US-Russian relations at the 2021 online Southwest popular culture association conference. He has also guest edited an issue of the US Studies online special series, 'Hollywood in the age of Trump'.
Publications and press
Monograph - American cinema and cultural diplomacy: the fragmented kaleidoscope - Palgrave Macmillan (2020)
'Review: Edward B. Foley, Presidential Elections and Majority Rule: The Rise, Demise, and Potential Restoration of the Jeffersonian Electoral College, American Studies in Scandinavia (November 2021)
'America's Political Parties: The order shattering and the order affirming', Democracy Seminar, https://publicseminar.org/essays/americas-political-parties/ (March 2021)
'Unacknowledged Realignment: Representations of U.S.-Russian Relations in Recent American Cinema', in Cold War II (edited collection), University Press of Mississippi (November 2020)
'Donald J. Trump: Jacksonian Minoritarian?', American Studies in Scandinavia, Vol. 52:2 (November 2020)