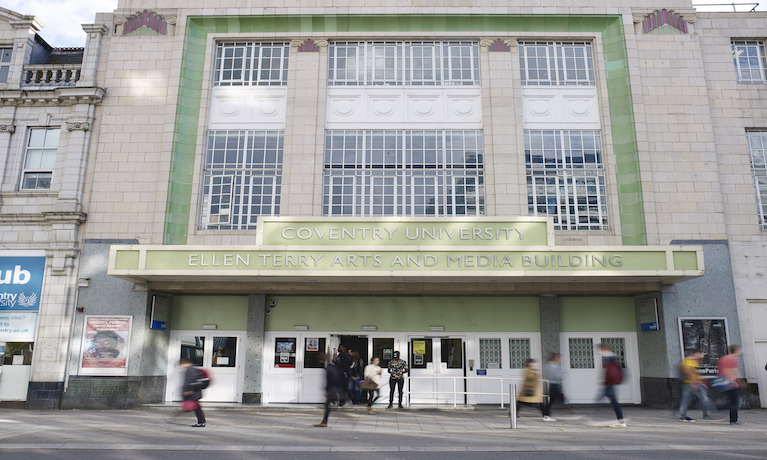 Dr John Grima
Lecturer
Faculty of Arts and Humanities
About
Dr John Grima is a Lecturer on the BA Politics, BA History, BA History and Politics Courses, and on the MA Courses.
He teaches on modules covering - The British Far Right; American history and politics; Comparative government and politics; The history of the Far Right in Western Europe; The Third Reich.
Career overview
John studied at Coventry University and completed his PhD in 2016. He has worked as a lecturer at the University since 2010.
Research
Dr John Grima's research has focused primarily on The British Far Right, Far Right Populism and The history of the Far Right in Western Europe.
External activities
Dr John Grima also acts as a Director for a non-profit making company. This advises and helps people who were in care between the 1960s and 1990s.
Publications and press
Practising International Thought as a Critique of Populism. Realist Accounts for a Democratic Political. Austrian Journal of Political Science, 2022 (with Dr Felix Rösch)
Explaining the early Twenty-First Century electoral success of the British National Party: Nuneaton 2008 as a case study. John Grima Doctoral Thesis.